PTZ Camera Cables & Power Supplies
Use our DB9 serial control cabling with PTZ controllers like the Serial Joystick. Extend the DB9 output to the first PTZ camera in your control system then daisy-chain your setup with the 8-pin, mini-din, cascade cables on the PTZ cameras "out" port for camera controls. Serial-control cabling is the ideal for super-low latency connectivity to avoid having to  "home run" cabling to every camera in your system.
The 3G plenum rated HD-SDI cables are made for broadcasting a video signal from your camera to a video input; a broadcast switcher or frame grabber. The 3G HD-SDI male-to-male cables are made with Belden 1695A premium cabling. These plenum rated cables come in white.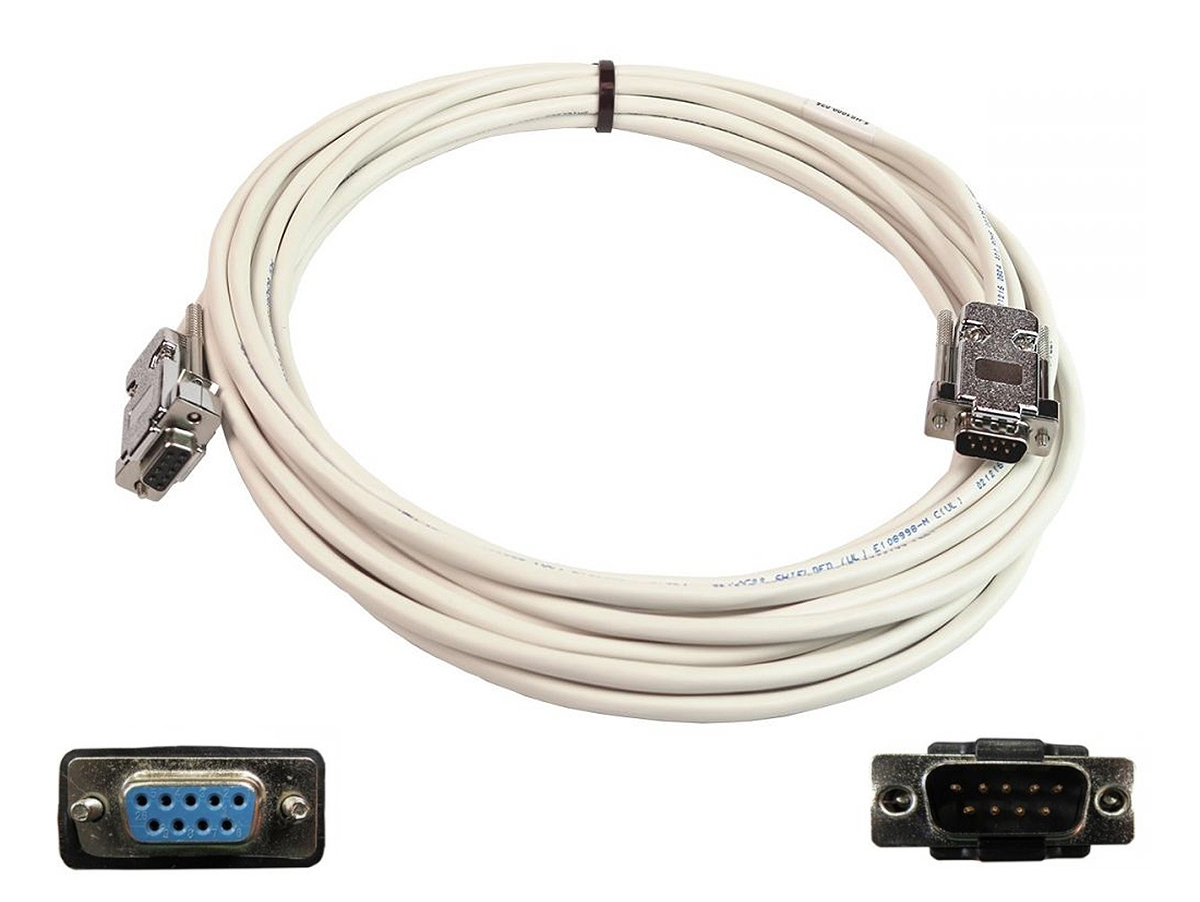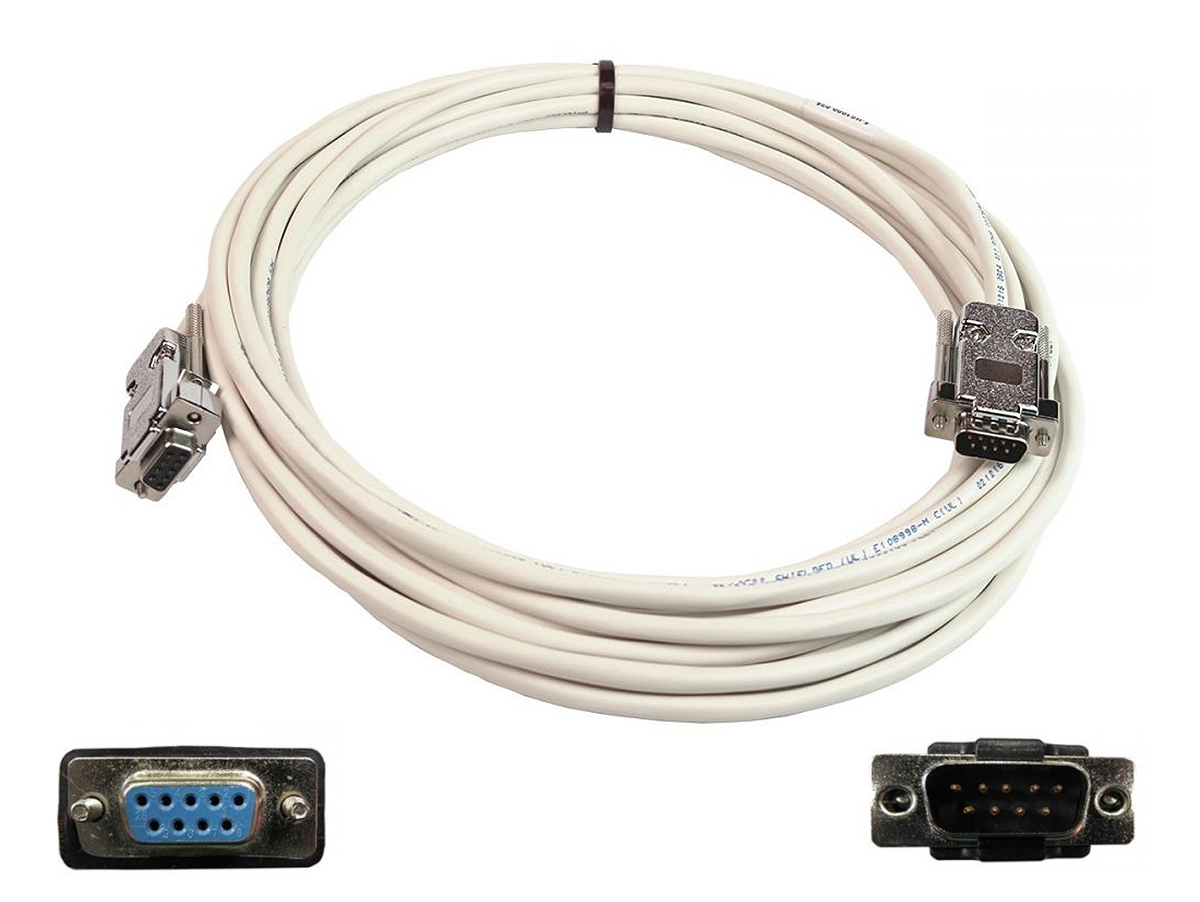 25′ DB9 Extender
Male-Female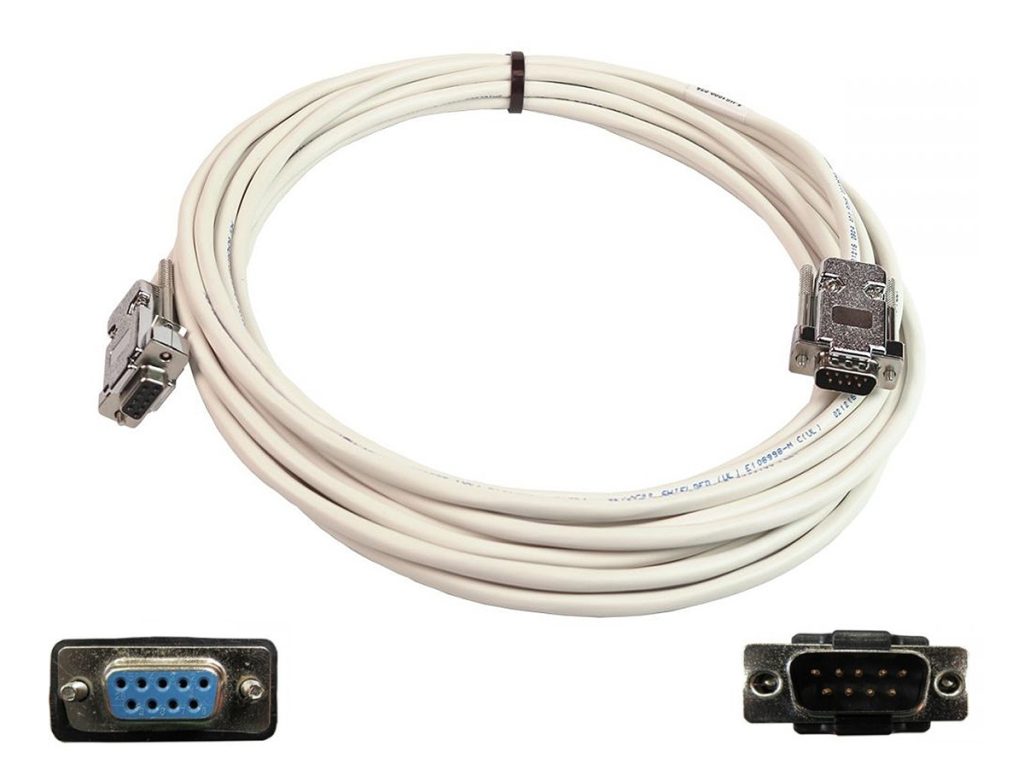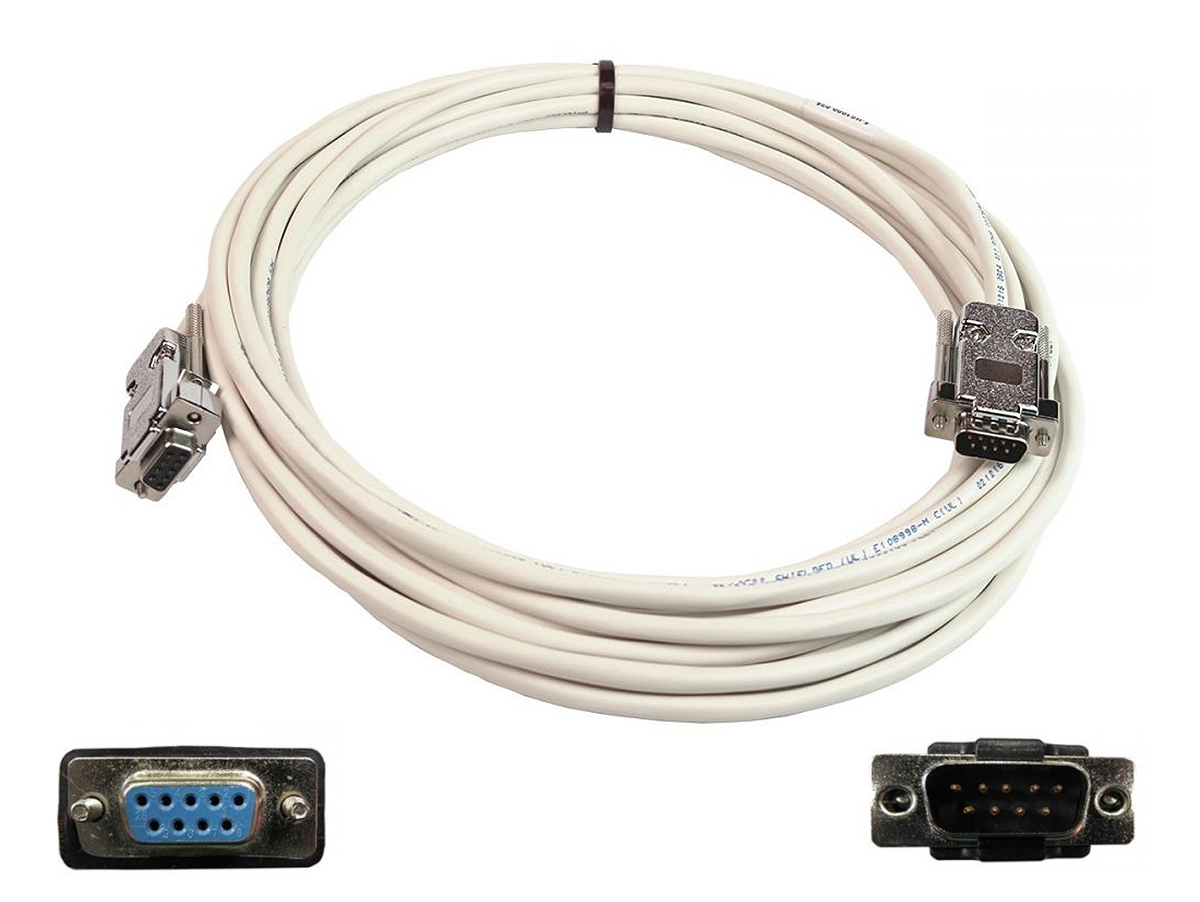 50′ DB9 Extender
Male-Female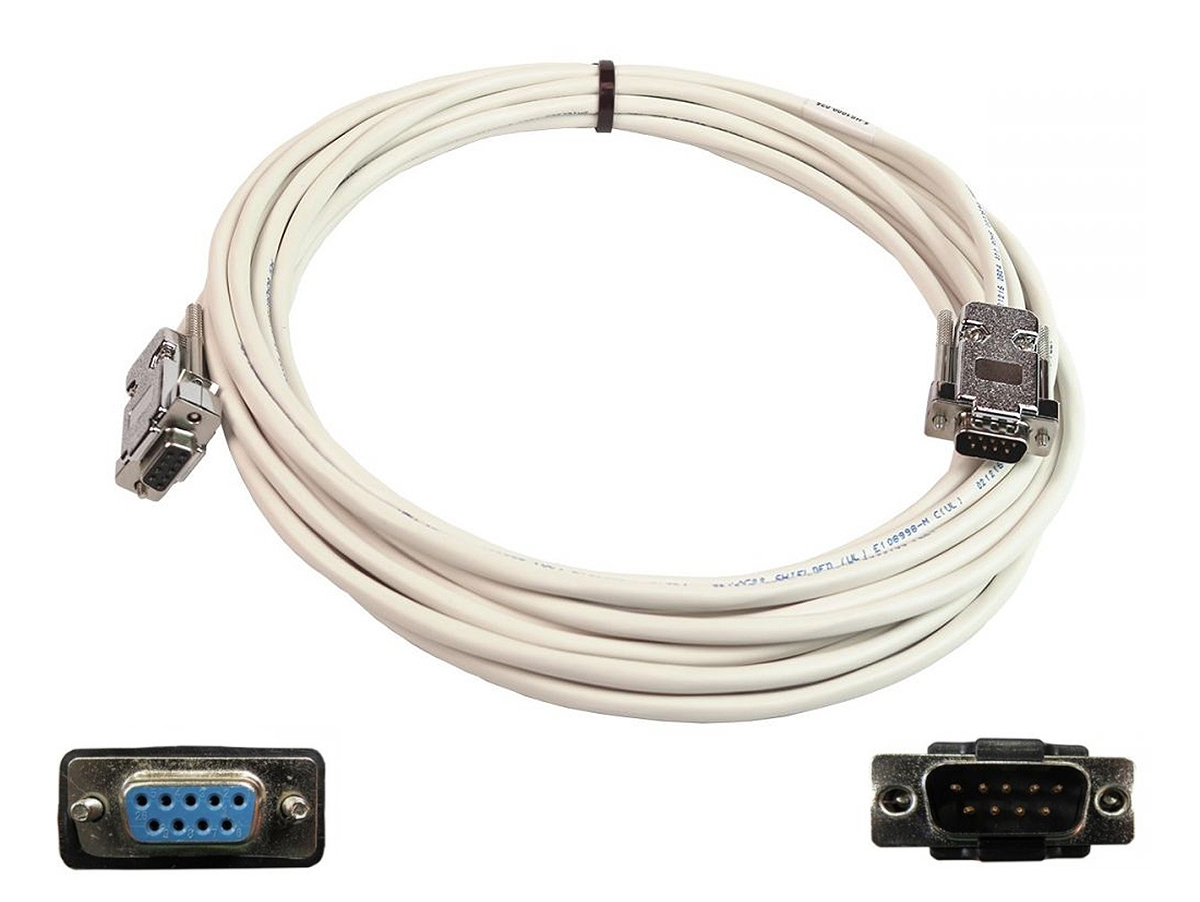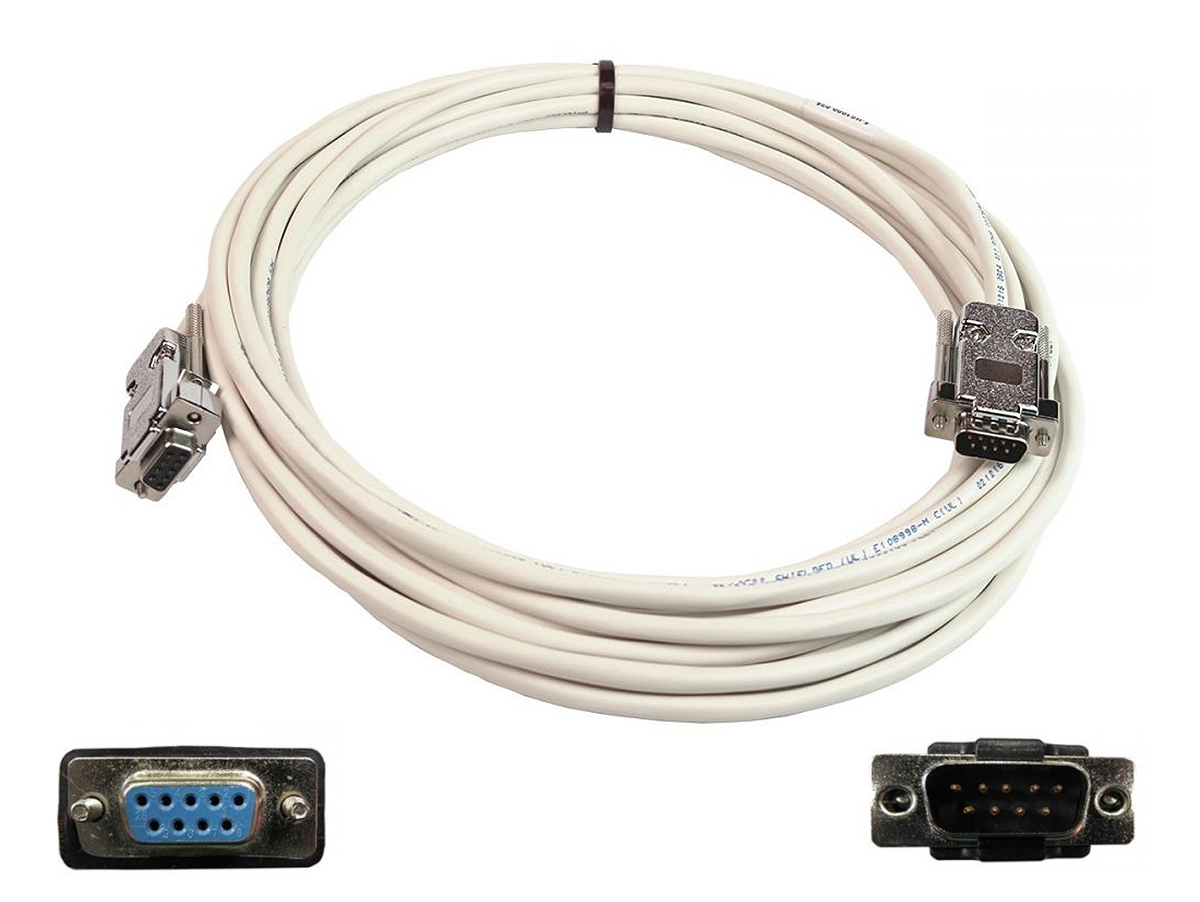 75′ DB9 Extender
Male-Female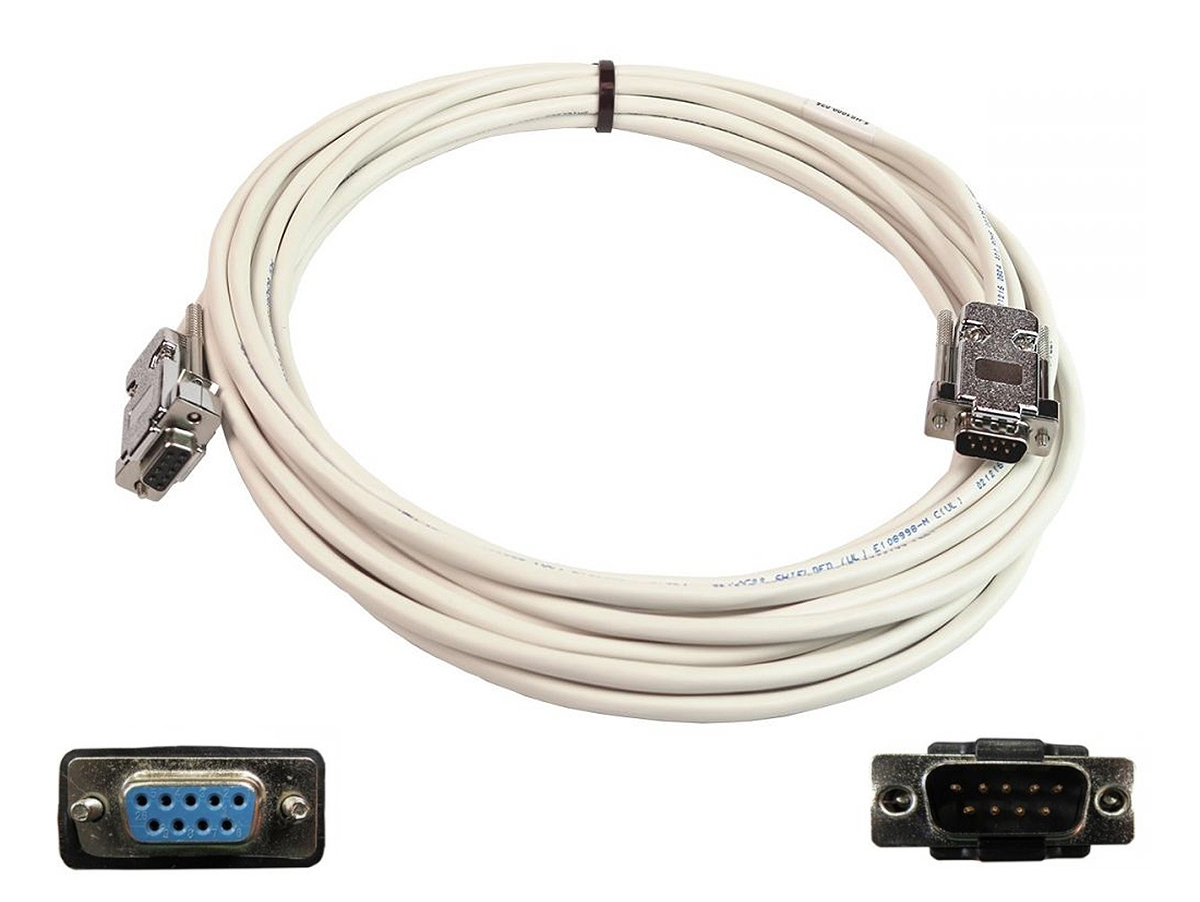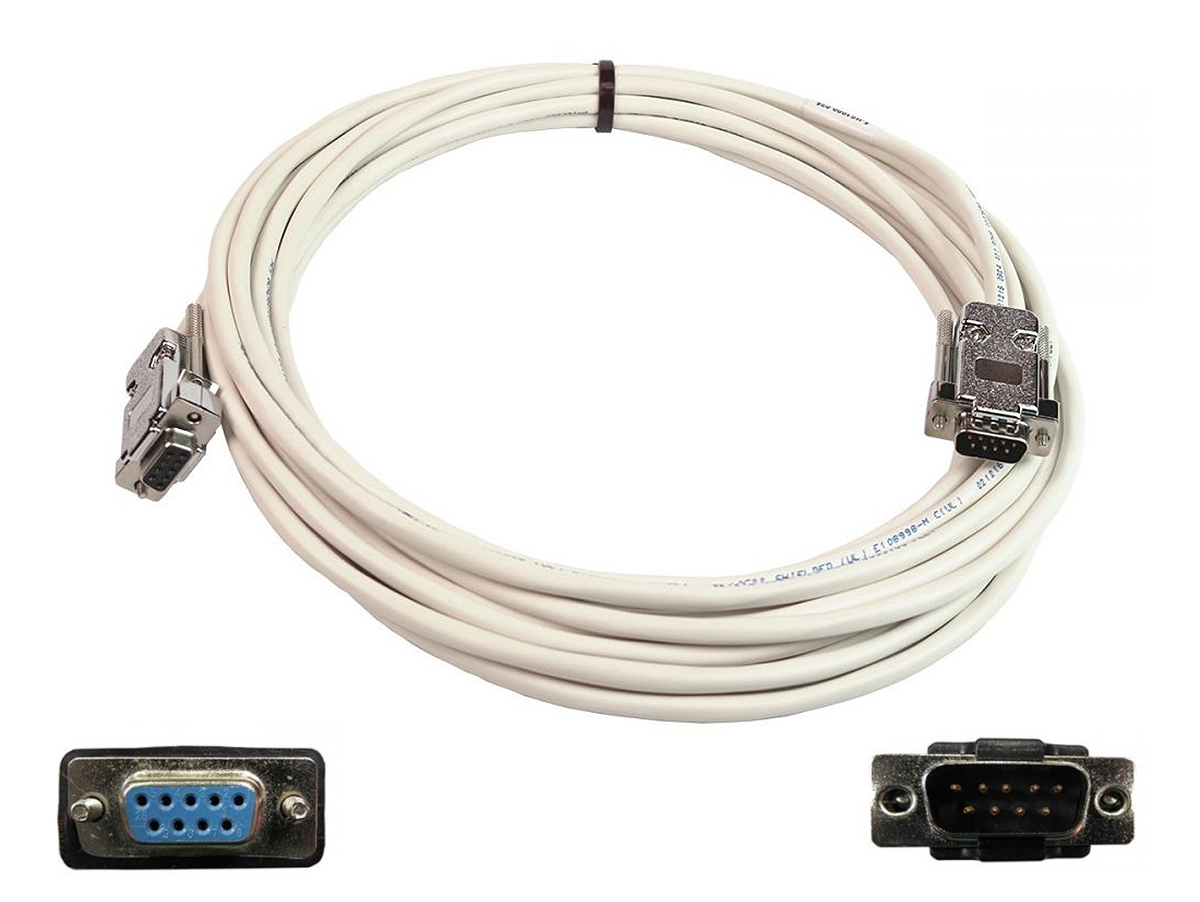 100′ DB9 Extender
Male-Female
The DB9 Extenders add the ability to extend your serial/VISCA cables over longer distances, extending control of your camera (via joystick or USB) to a Serial adapter on your PC using the VISCA software of your choice (note: serial joystick does NOT work with any VISCA product). Serial DB9 Male to Female cables are plenum rated and they come in white.
CASCADE cables are designed to daisy chain cameras to each other for the ability to control multiple cameras with a joystick or VISCA software. These male to male VISCA cascade cables includes an 8-pin mini-din connector on each end. These cables are plenum rated and they come in black.
We regularly stock the following power supplies but we can procure whatever type you need. Power supply type C is the European standard, type G is the United Kingdom standard, and type I is the Australian standard.