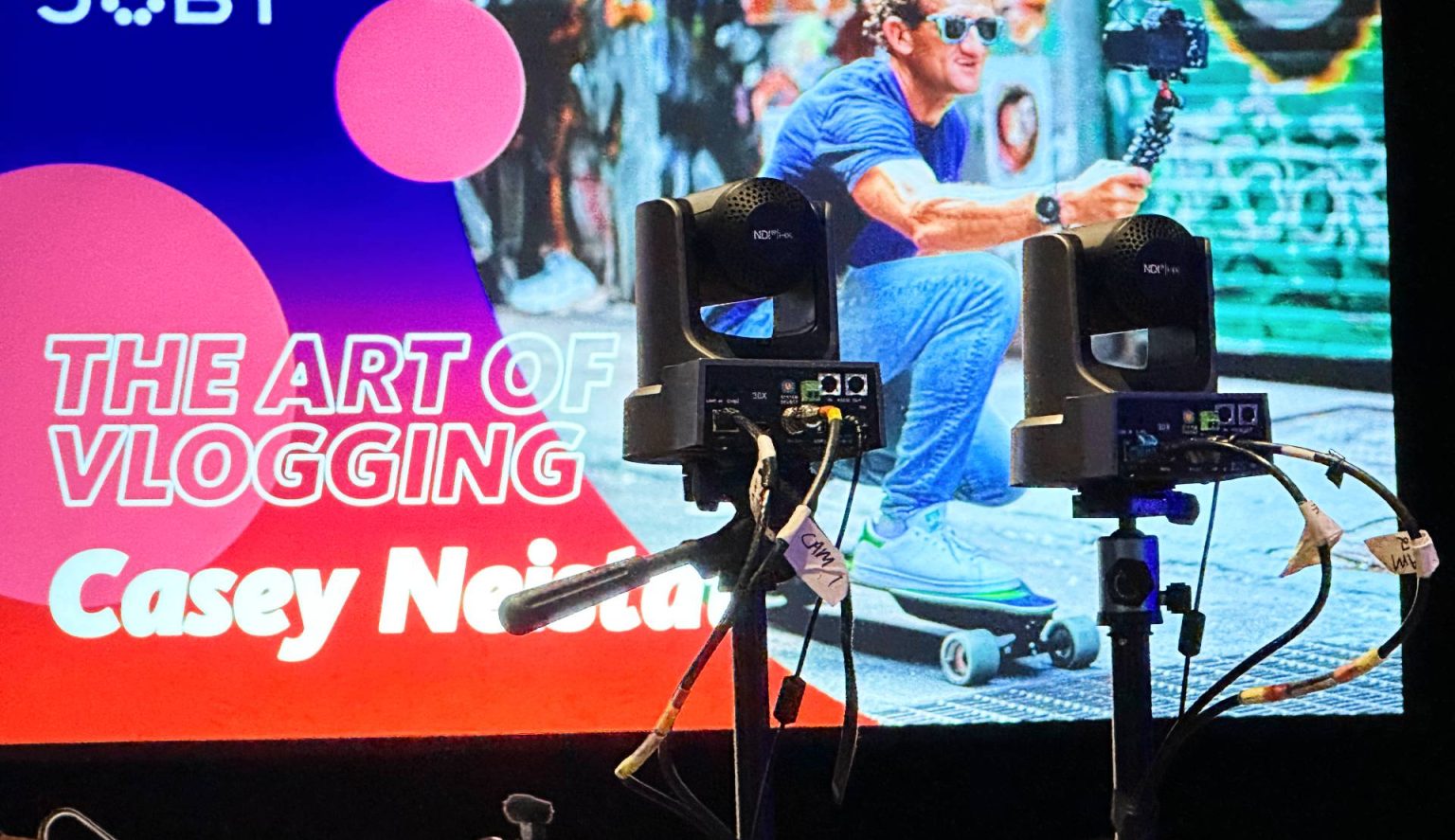 Modernizing Live Events & Video Productions
PTZOptics is a leader in the live streaming and broadcast market. PTZOptics cameras include features ideal for live video productions. The engineering team at PTZOptics continually update camera firmware to support emerging technologies such as NDI®, Dante, and SRT along with feature requests from customers using cameras in the field. Along with support for the industry's top video over IP solutions, PTZOptics cameras feature an extension list of integrations with popular video production tools such as OBS, vMix, Wirecast, NewTek TriCaster, and Roland. PTZOptics products interface with the industry's top broadcast equipment manufacturers such as BlackMagic, Epiphan, Roland, NewTek, Sony, and Panasonic.
From event venues to conference halls and beyond, professionals around the world trust PTZOptics to bring their productions to the next level.
Conferences today are becoming more profitable and successful by incorporating an element of live video streaming. Conferences frequently require the coordination of various audio and video elements, including presentations, panel discussions, and keynote addresses. PTZOptics' expansive range of cameras and features facilitates seamless integration of diverse equipment, guaranteeing a polished and proficient conference experience.
Hybrid events, blending both in-person and virtual components, have gained prominence in recent years, and PTZOptics cameras are ideal for these multifaceted productions. Offering various connection possibilities and remarkable live production features, such as remote PTZ control and simple power over ethernet support, PTZOptics cameras are instrumental in delivering a smooth and cohesive hybrid event experience.
Concerts are live events that benefit greatly from PTZ cameras. Concerts frequently demand intricate production arrangements involving numerous cameras, audio sources, and lighting. PTZOptics products are designed to simplify these productions by providing quick and effortless camera setup, adaptable connectivity choices, and features such as remote camera control.
Venues are using PTZ cameras for live streaming, recording and image magnification at events. These performances typically demand camera movements and lighting cues, with centralized control over multiple cameras being paramount. PTZOptics cameras and remote control software facilitate the management of several cameras from one location, refining the production process and assuring a top-tier final product.
Virtual Tickets In Demand at VidSummit
VidSummit is the leading Video Marketing Conferencing hosted in Los Angeles, California each year in October. 2017 was the first year VidSummit sold virtual ticket access to the live conference produced with PTZOptics cameras. Derral Eves, the event organizer, is a social media leader and YouTube influencer who was able to leverage his social media channels to drive massive amounts of virtual tickets for the event. The event is two days long and included live streaming from three separate rooms. Virtual ticket holders were given access to a private CDN, where they receive exclusive access to the live conference plus on-demand access to the video content.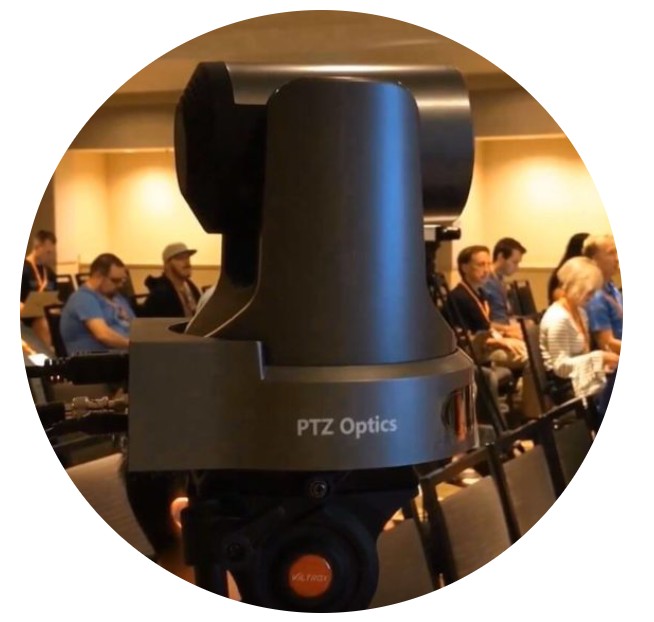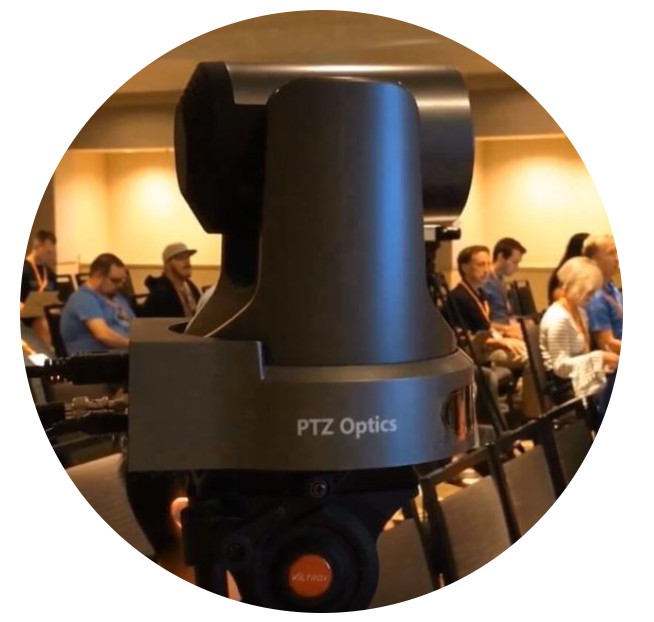 "98% of virtual ticket sales also purchased the on-demand video content and virtual ticket revenue surpassed $100,000."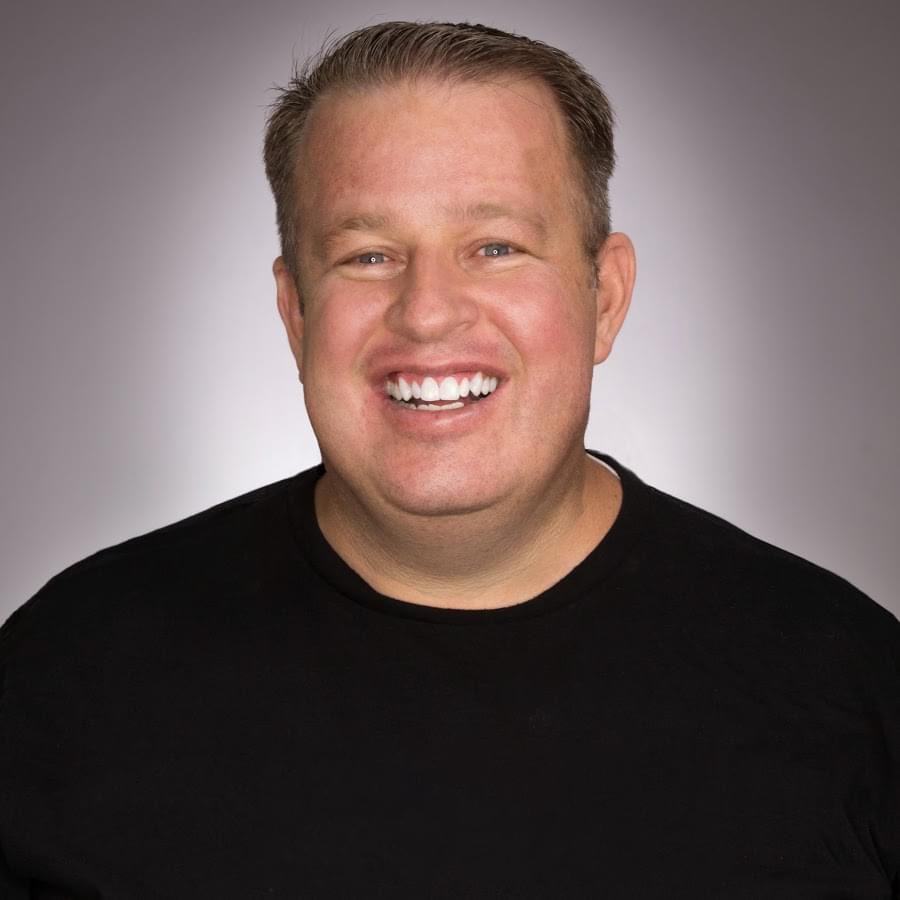 Derral Eves
VidSummit Organizer
Broadcast Beat Modernizes Its Production with PTZOptics
As you can see, each teleprompter system is ceiling-mounted and suspended using steel piping. The system design allows the broadcast team to display notes for on-screen talent and control the PTZ camera inside of each teleprompter. With this system, there is no need for on-set camera operators. Therefore, each PTZOptics camera can be controlled remotely from the production desk. Some cameras are set up to automatically move to specific PTZ camera presets allocated in the room, and other cameras are used for manual control with a PTZ joystick controller. This set also serves a dual purpose allowing the teleprompters and cameras to swing around for a full stand up infinity set.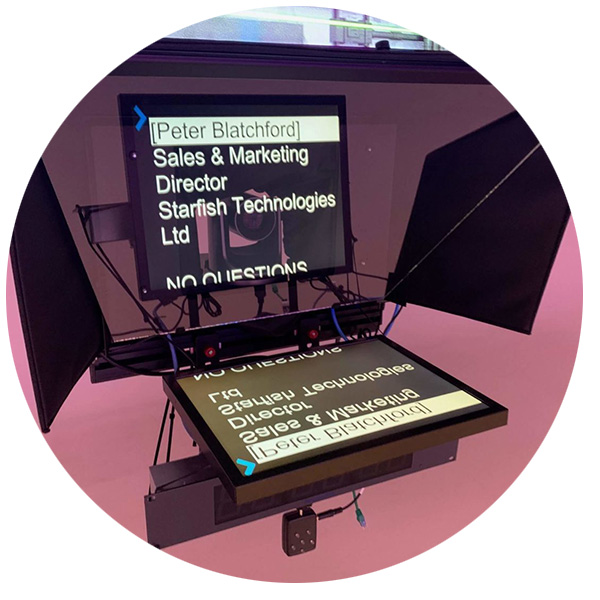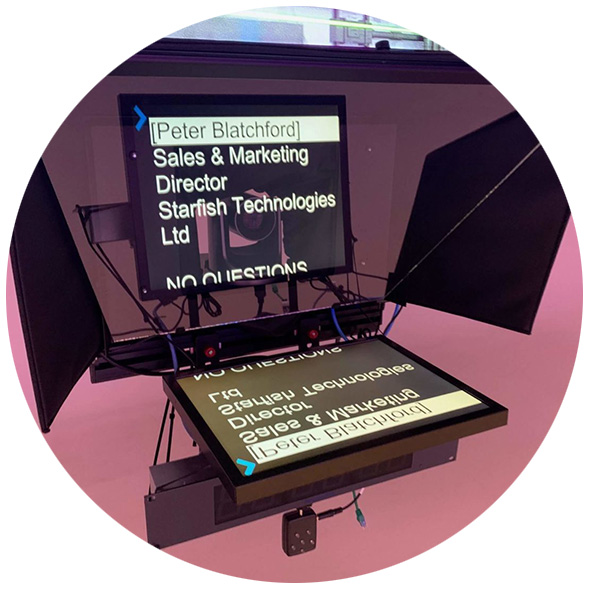 When Broadcast Beat decided to update their studios in 2020, they went with PTZOptics NDI® cameras for a multitude of reasons. Broadcast Beat has been using pan, tilt, and zoom cameras in their productions for quite some time. But after using older analog cameras, they decided it was time to upgrade to full HD. Their studio uses a TriCaster system which allows multiple production team members to work together. The team manages three separate teleprompters which each feature a PTZOptics 20X-NDI camera inside to capture video through the reflective glass. This setup allows the on-screen talent to stay informed and feel confident on camera.
AV Workflows for Live Events
Example #3: Advanced System Setup
As events grow their live streaming systems over time, multiple cameras and computers can be used together. This system features 3 cameras, a joystick controller and multiple computers. Using NDI, this system is able to integrate a graphics system powered by Pro Presenter which is incorporated into the live stream.
Integrations for Your Broadcast Workflow
PTZOptics offers integrations with some of the most popular video tools in the world.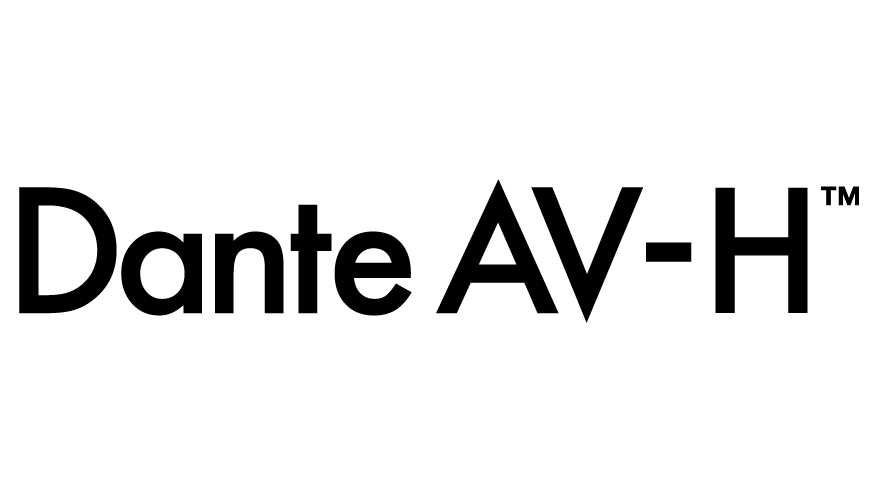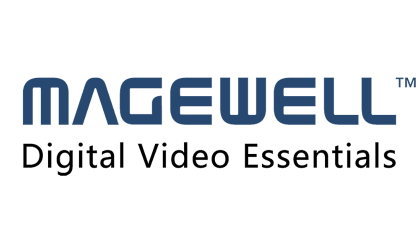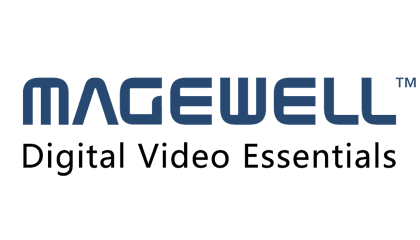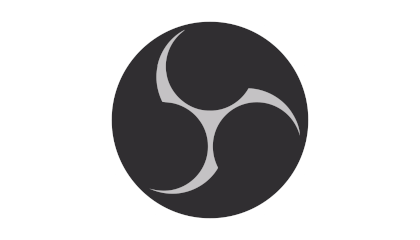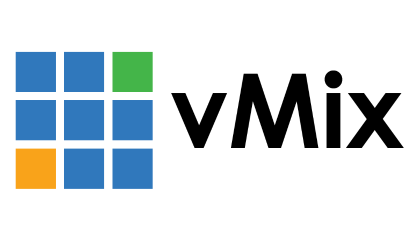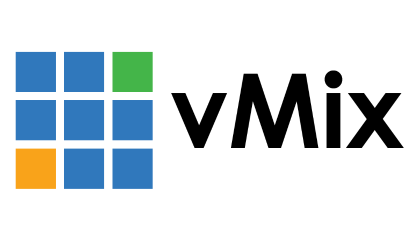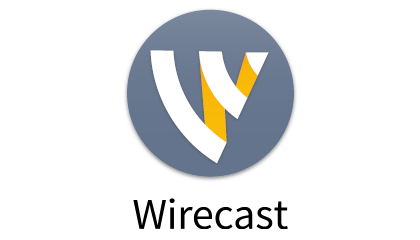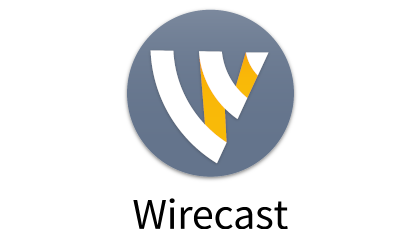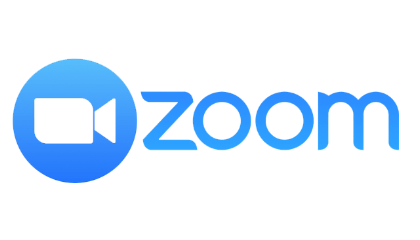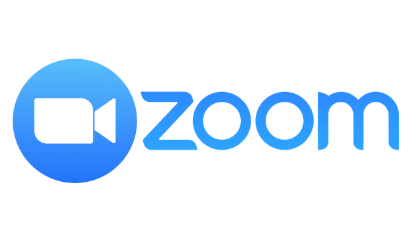 © Copyright 2023 | PTZOptics | All Rights Reserved.