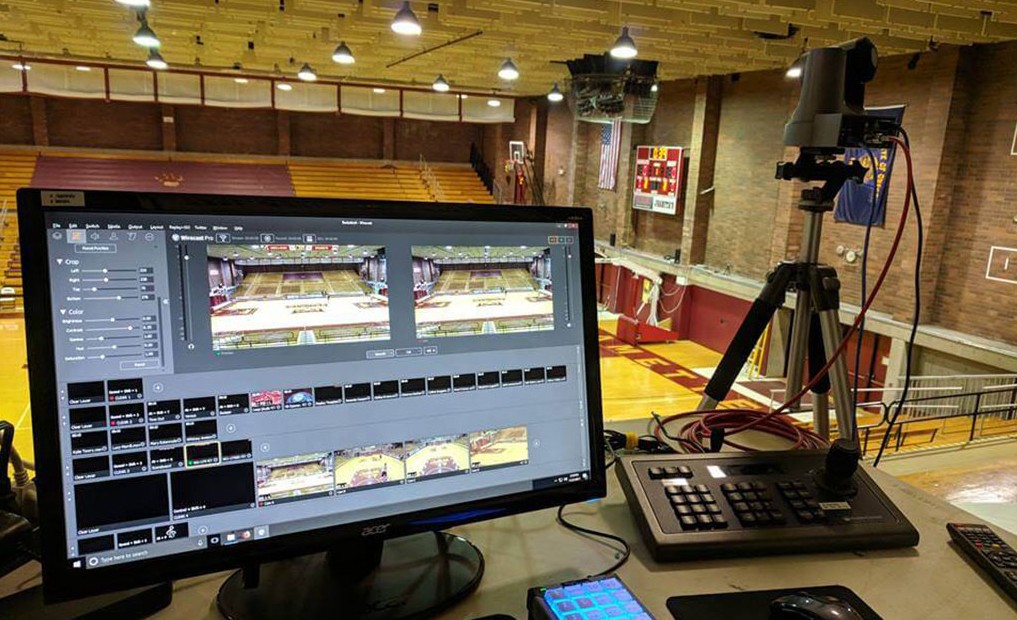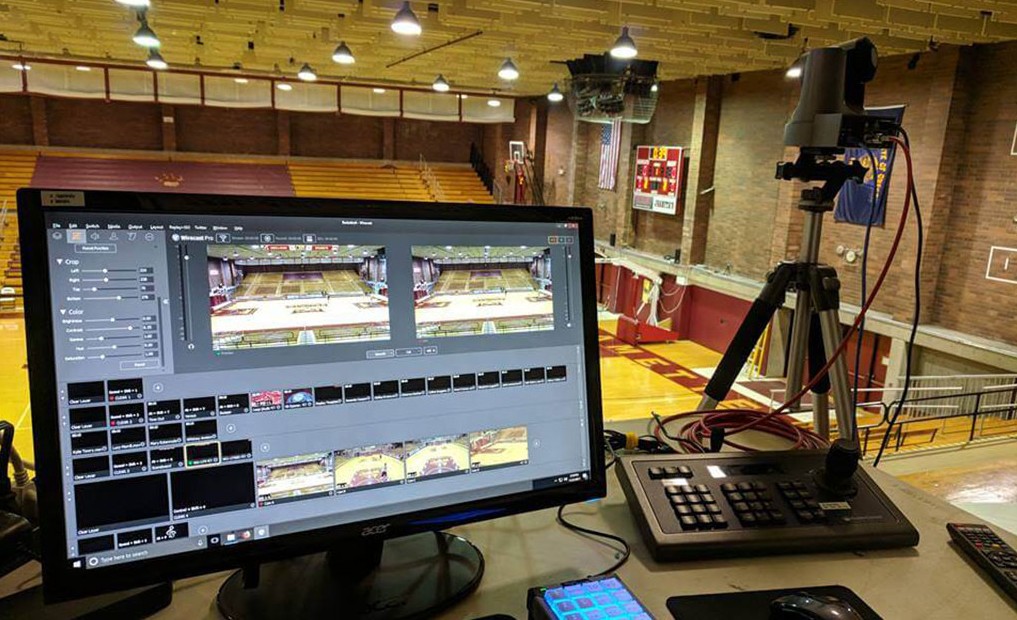 Modernizing Sports Coverage
In the dynamic and fast-paced world of sports broadcasting, PTZ cameras have emerged as an essential tool for capturing every thrilling moment. With the ability to pan, tilt, and zoom, these cameras offer unparalleled flexibility and precision, allowing broadcasters to follow the action closely without missing a beat. Whether it's a local game or a major tournament, PTZ cameras can elevate the quality of live streams, providing crisp and clear images that engage audiences. From their portability to their high performance, PTZ cameras are revolutionizing sports coverage, setting a new standard for visual excellence and real-time responsiveness.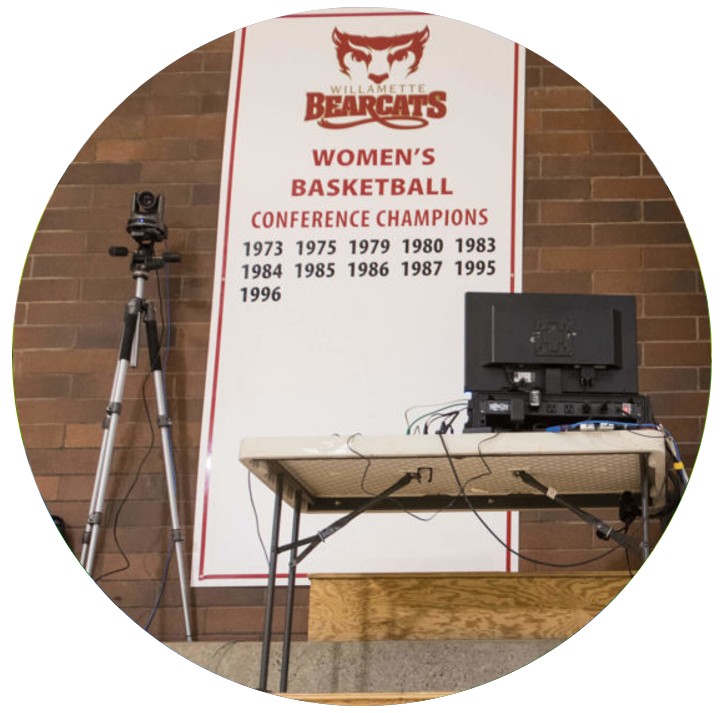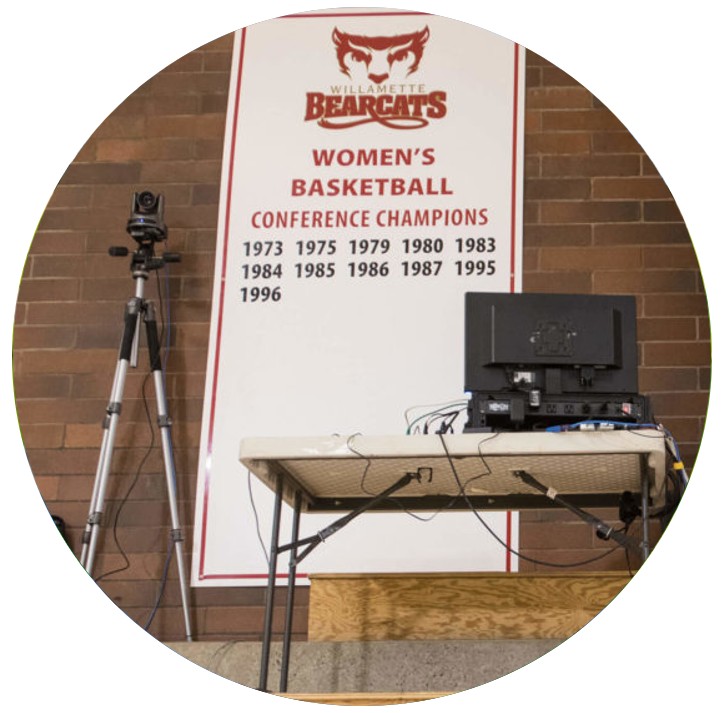 Versatility and Precision Across Schools, Stadiums, and Productions
PTZ cameras have become an invaluable asset across various sectors in the sports industry. Schools are utilizing them to broadcast games and athletic events, providing a professional viewing experience for remote audiences and creating engaging content for students and families. Production companies are leveraging PTZ cameras' versatility and quality to deliver top-notch live streams for both local and international sports tournaments, ensuring seamless coverage. Meanwhile, sports stadiums are integrating these cameras into their infrastructure to enhance fan engagement, offering unique perspectives and immersive experiences. The adaptability, precision, and efficiency of PTZ cameras make them a go-to choice for innovative solutions in sports broadcasting and entertainment, meeting diverse needs and elevating the standards of visual communication.
Integrations for your workflow
PTZOptics offers integrations with some of the most popular video tools in the world. 
New: PTZOptics Producer Bundles
Producer SE Bundle
With 3 award-winning 20X Move SE cameras, the Producer-SE bundle delivers precision in every shot, even from a distance. Enjoy 1080p clarity, bringing lifelike quality to every frame along with convenient auto-tracking capabilities. Plus, streamline your setup process with the included PT-JOY-G4 IP/serial connected joystick controller.
Producer 4K Bundle
Capture every detail in ultra-high-definition 4K with 3 award-winning 20X Move 4K cameras. Each camera includes our most advanced auto-tracking capabilities and comes native with NDI®|HX for unparalleled performance and versatility. Elevate your production control with the SuperJoy's superior control features, setting a new standard in joystick operations.
PTZ cameras are transforming the way school sports are experienced, offering the ability to capture every play with exceptional clarity and precision. Their versatility and high-quality output enable schools to provide engaging live broadcasts, connecting fans, families, and communities, and elevating the overall sporting experience.
PTZ cameras are bridging the gap between semi-pro and professional sports, delivering broadcast-quality coverage that meets the demands of both levels. From local tournaments to major leagues, these versatile cameras provide the precision and flexibility needed to capture the intensity and excitement of the game, enhancing the viewer experience.
The Move 4K
The Move 4K is the latest PTZ camera from PTZOptics, featuring auto-tracking for a more intelligent video production workflow.
The SuperJoy
Remotely control all of your PTZ cameras with the award winning PTZOptics SuperJoy.
Broadcast Clubs & Student Camera Operators
Students are getting real-world experience with  everything from school sports to morning announcements through broadcast clubs. See the students at the SAR High School in NYC are using live streaming technology below.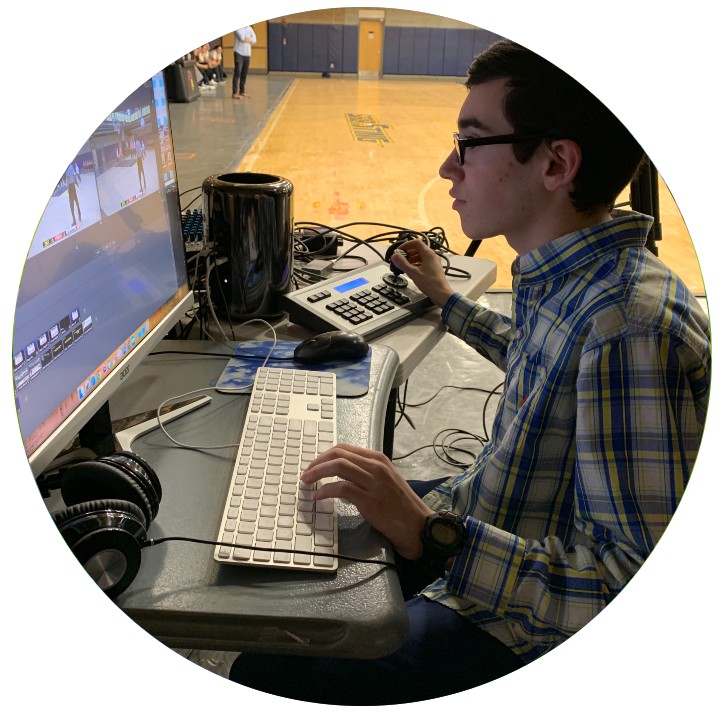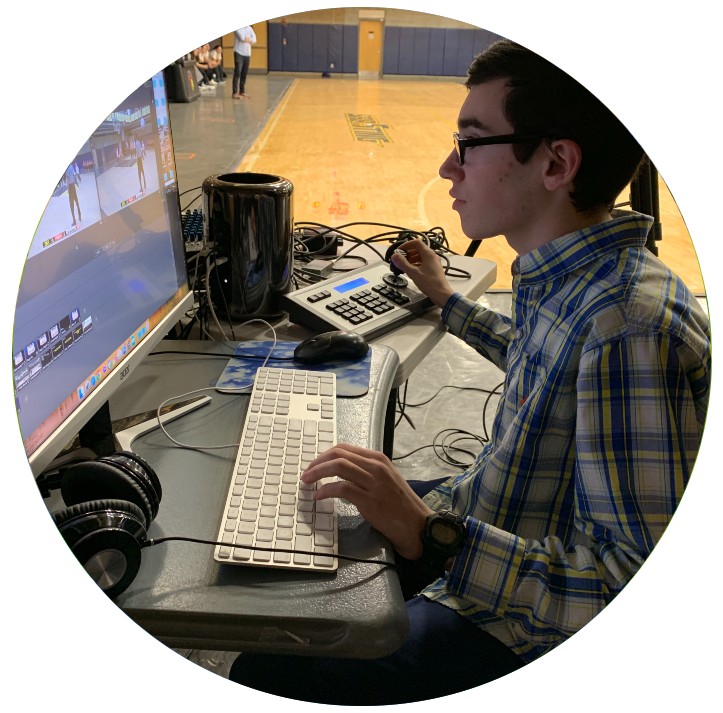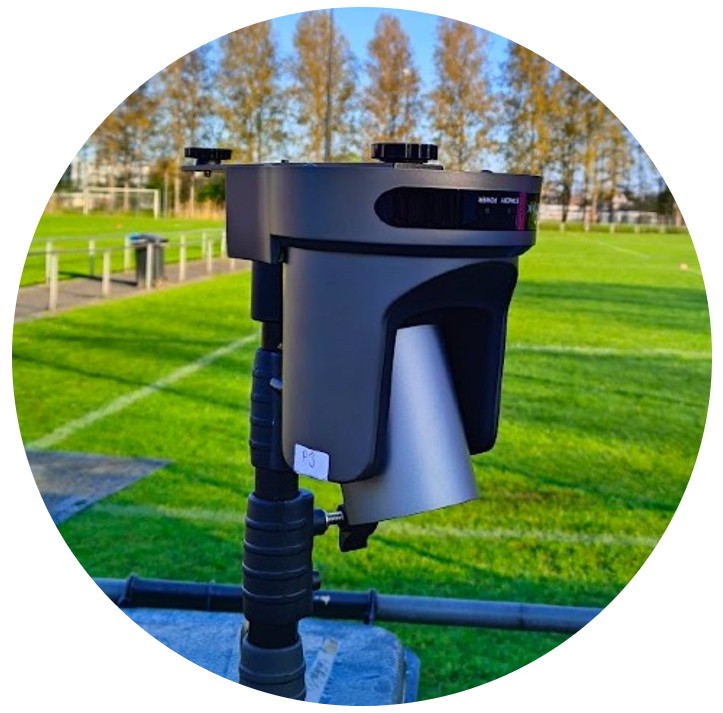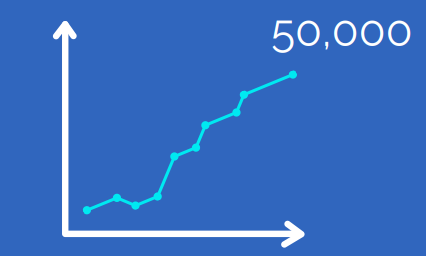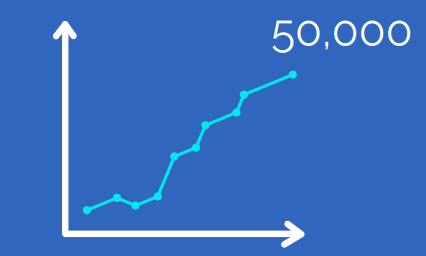 Croatian Flag Football League Taking Their Stream to New Levels
InMotion Production regularly broadcast the largest tournaments in Europe: such as the Big Bowl in Germany, the Champions Bowl across Europe, the Adria Bowl in Croatia, and the King Bowl in the Netherlands. Their audience and the league required a higher quality of transmission and image quality. They have secured long-term contracts with these tournaments due to their proven track record and success in providing high quality live streams in Flag Football. They just started to grow into broadcasting other sports and were using 5G WIFI cameras with RTSP protocol, due to the great portability, but the quality lacked.
"The flexibility and versatility of PTZOptics cameras have elevated our sports broadcasts to a whole new level, providing dynamic shots and immersive viewing for our audience."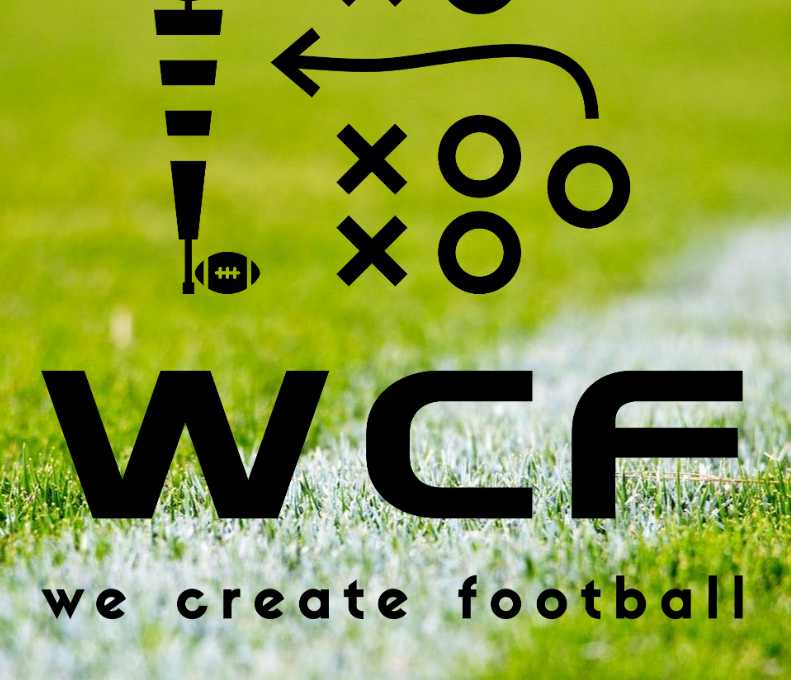 Jen
IN MOTION SPORTS
Using three 30X PTZOptics cameras and a SuperJoy, they were able to accomplish successful streams benefiting them in the following ways:
-Increase overall stream views by 50,000 views
-Ability to catch all the big plays with multiple cameras
and presets
-Cameras were discreet on the playing field
-The 30X zoom allowed them to catch critical plays even if not close to the camera, allowing viewers to still feel close by to the action
– With PTZ cameras, you can have a single operator; one person can control three cameras at the same time.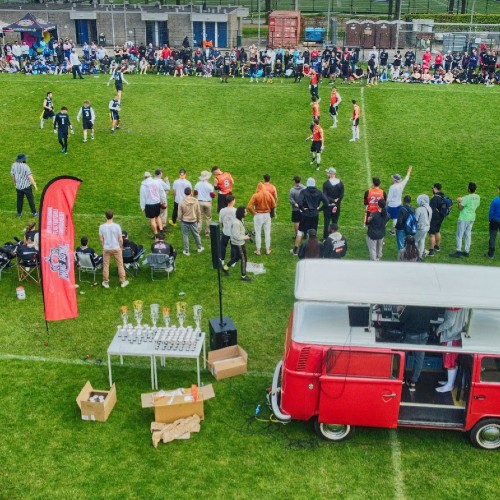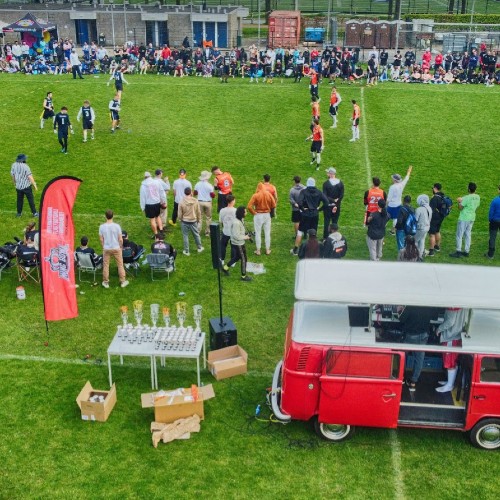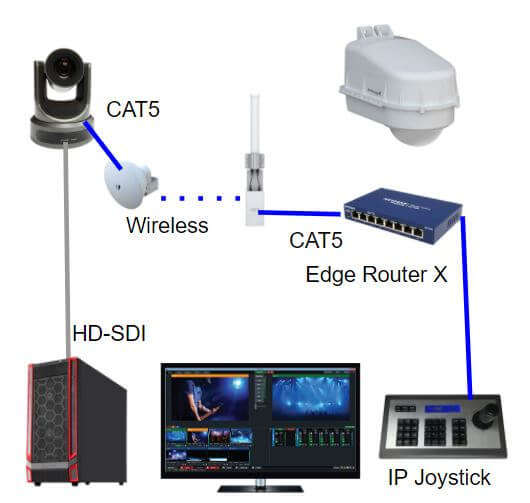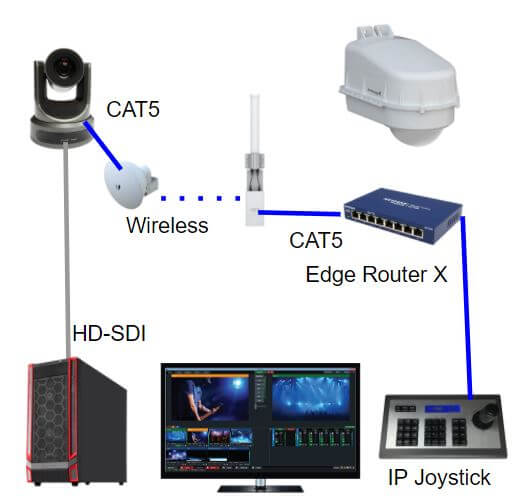 Lexington Legends Minor League Baseball
This case study features a Minor League Baseball team, the Lexington Legends, and their video production crew PrepSpin. PrepSpin uses PTZOptics cameras with a wireless Ubiquiti router system which can cover the entire ballpark. PrepSpin proudly uses vMix to live stream their sports productions using a custom Windows-based computer with a built-in PCIe capture card with four HD-SDI inputs. You can learn more about this case study here.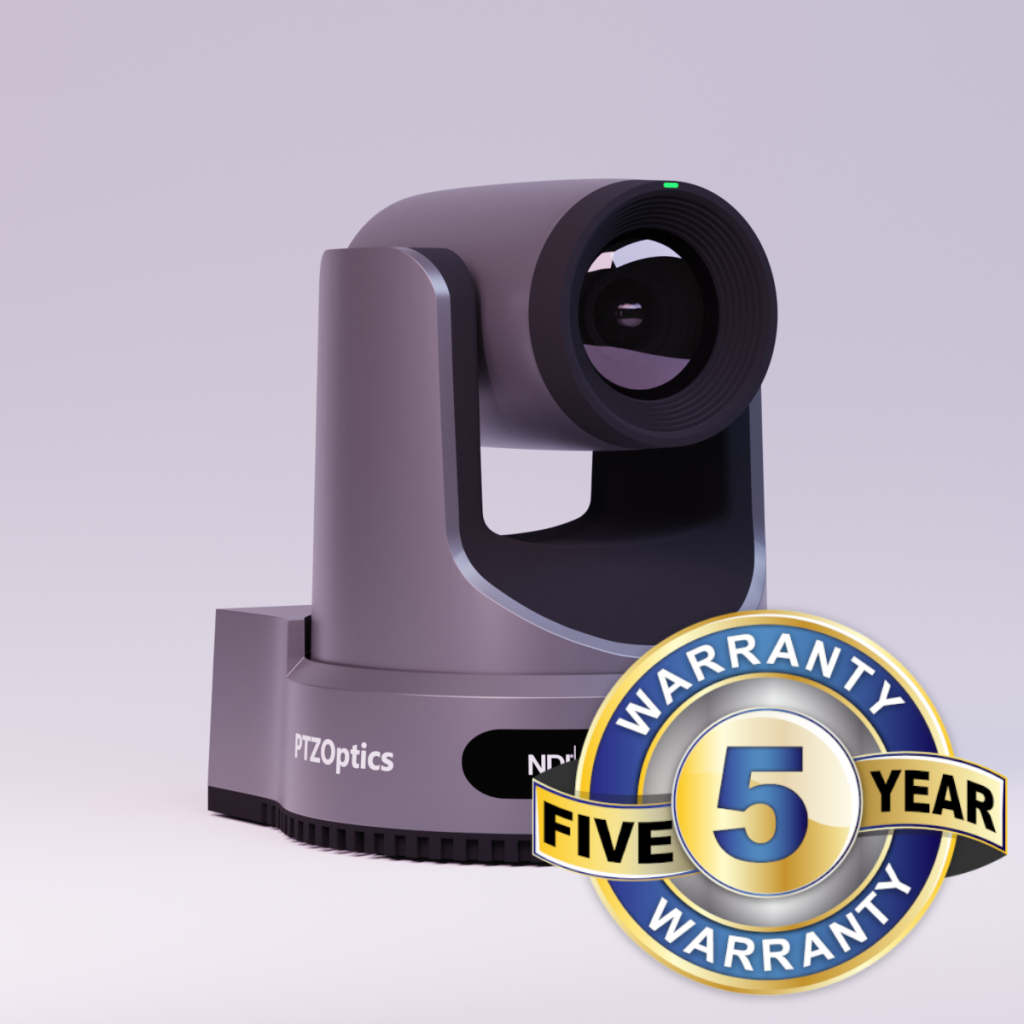 With robust warranties included as standard on every product, you can trust PTZOptics solutions to deliver high performance from day one, and for many years to follow.
PTZOptics cameras come with 5-year limited parts and labor warranty. PTZOptics stands by our promise to protect your investment by providing repairs or replacement products for the duration of your warranty. For more information, view our complete warranty documentation here.
Unparalleled Value, Award-Winning Support
When you reach out to PTZOptics for support, you won't get an automated system — you'll get a team of in-house, US-based experts ready to help. Connect with us via: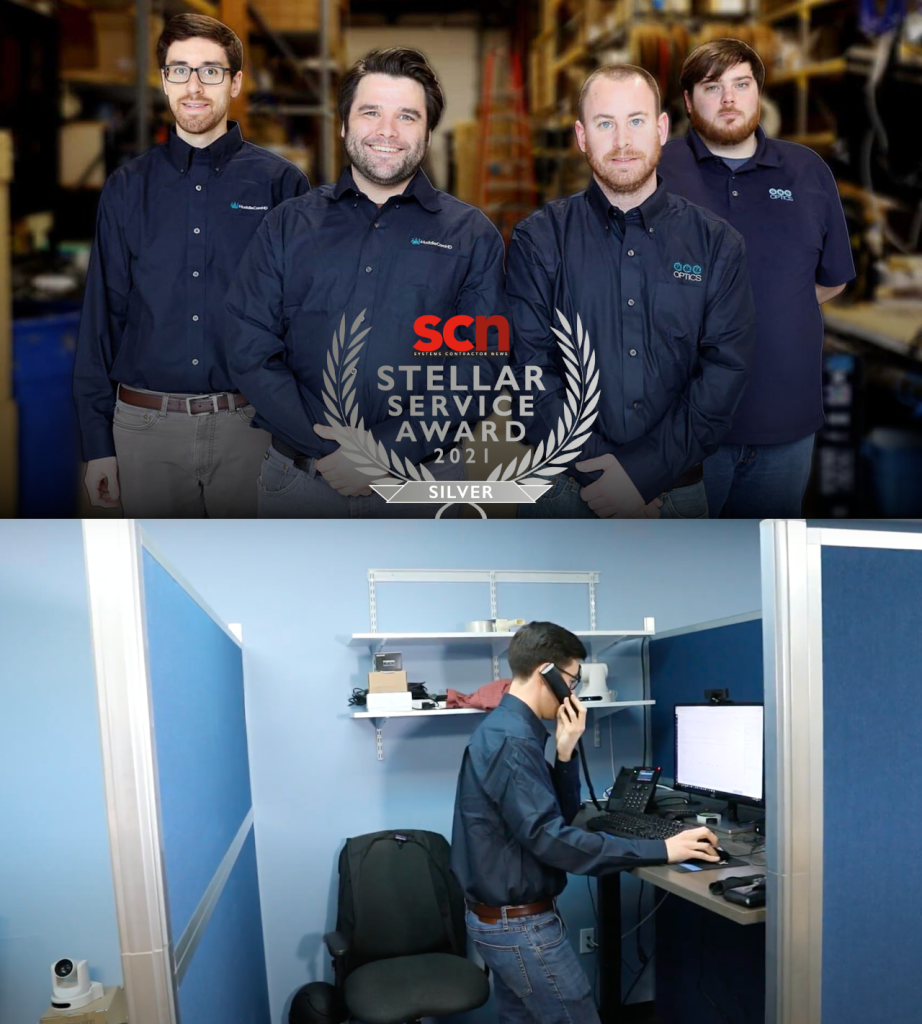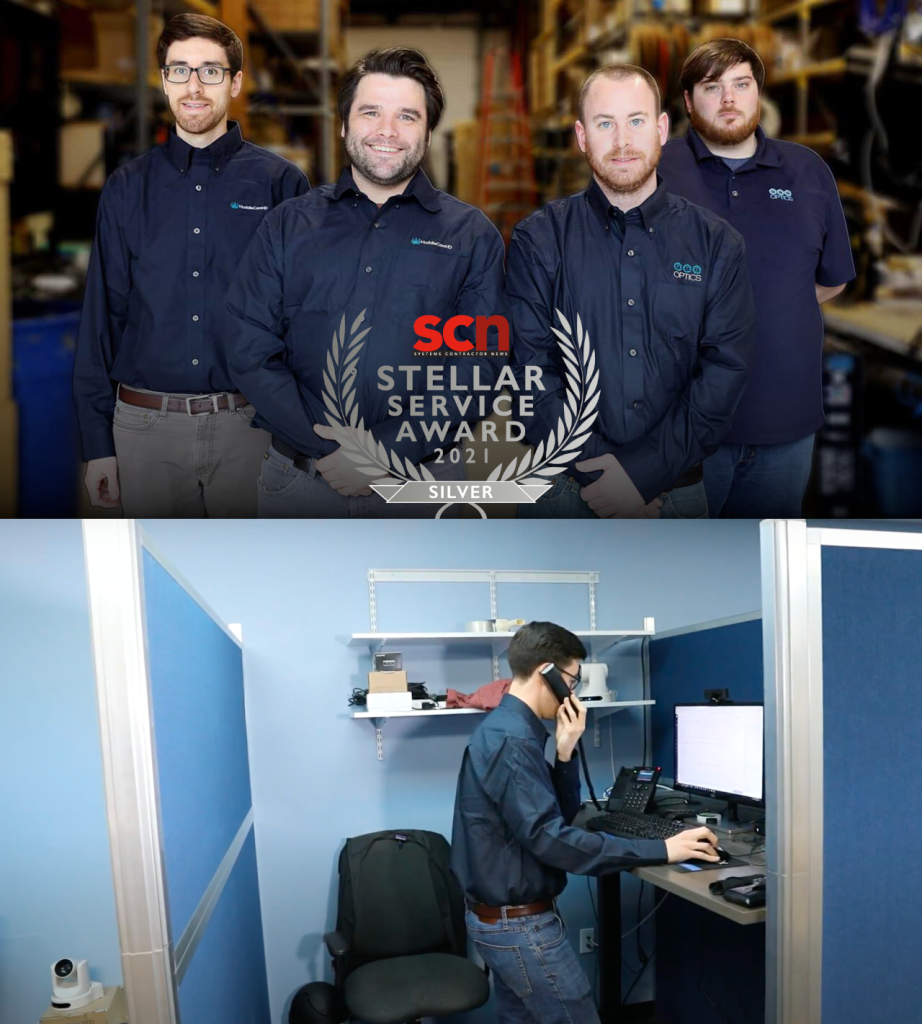 © Copyright 2023 | PTZOptics | All Rights Reserved.