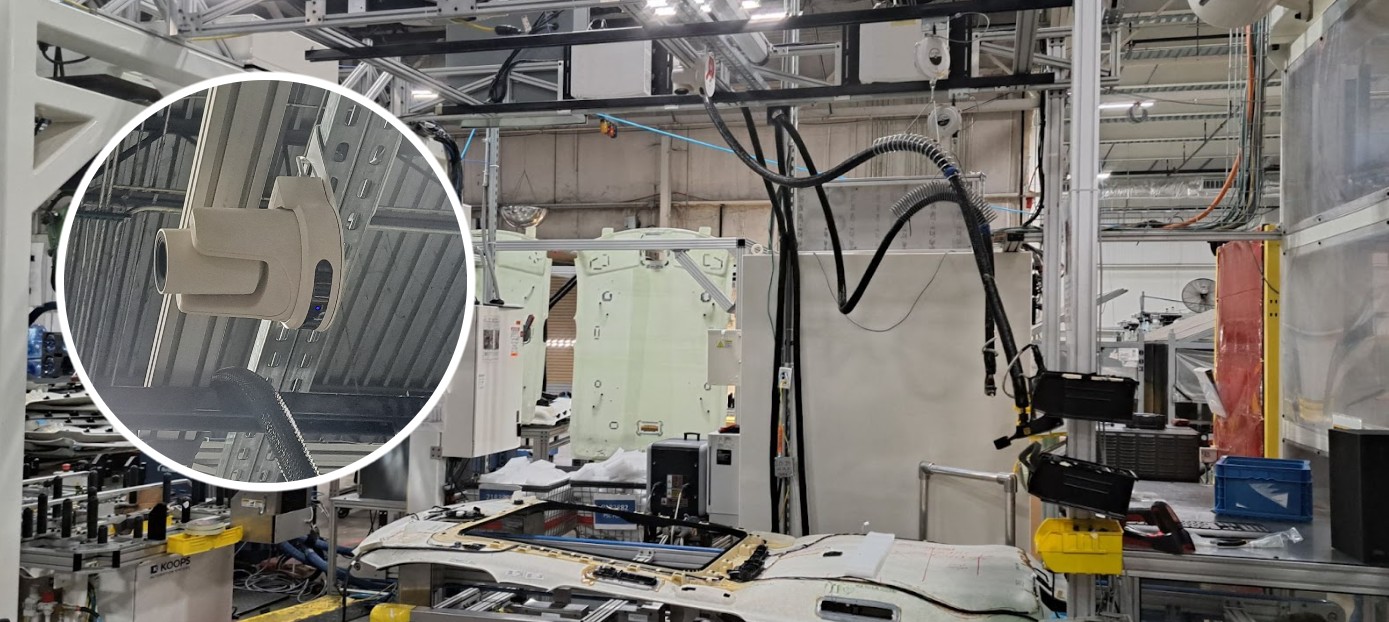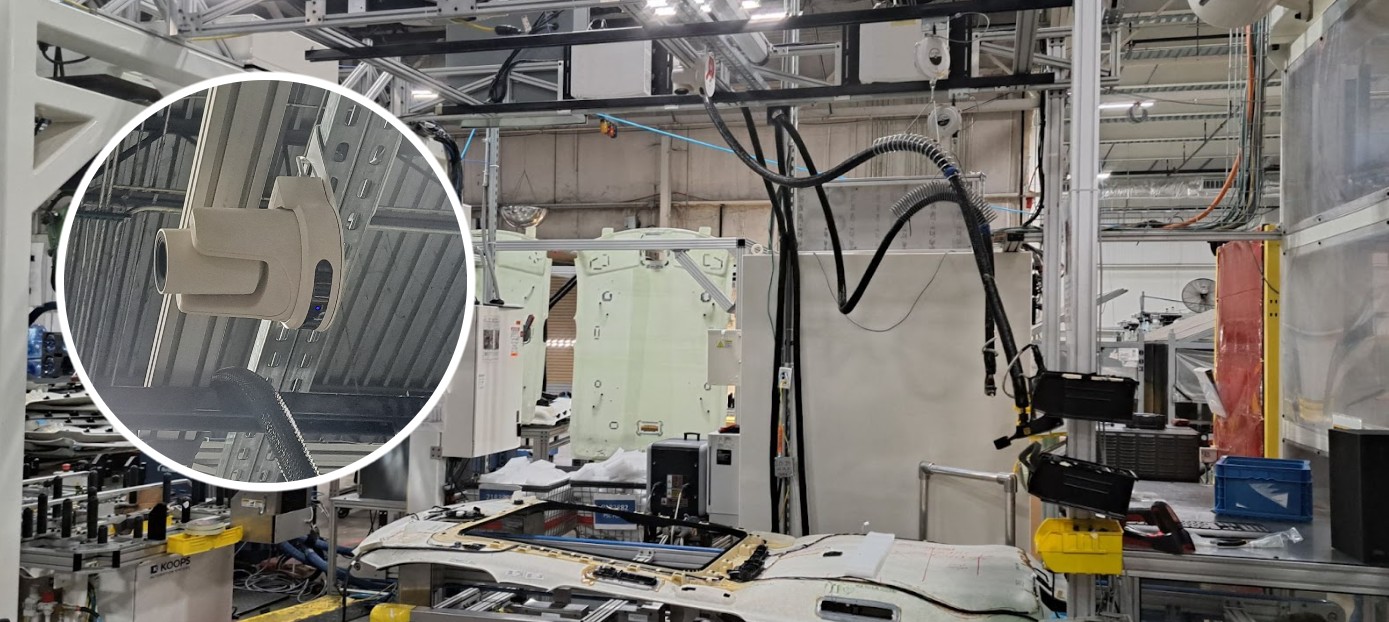 Industrial Manufacturing with PTZOptics Cameras
PTZOptics cameras are a versatile solution for industrial manufacturers looking for an innovative way to prevent errors. With computer vision technology––artificial intelligence that trains computers to interpret and understand the visual world––users can improve efficiency and detect defects on production lines. Manufacturers need to be able to see what's going on in order to keep things running safely and smoothly, and with computer vision technology, this is easier than ever. PTZOptics cameras allow you to zoom into production lines without obscuring complex machinery or existing workspaces. The cameras can be mounted from a variety of convenient locations such as ceilings, I-Beams, and other structures, allowing a clear view of everything that's happening on the line.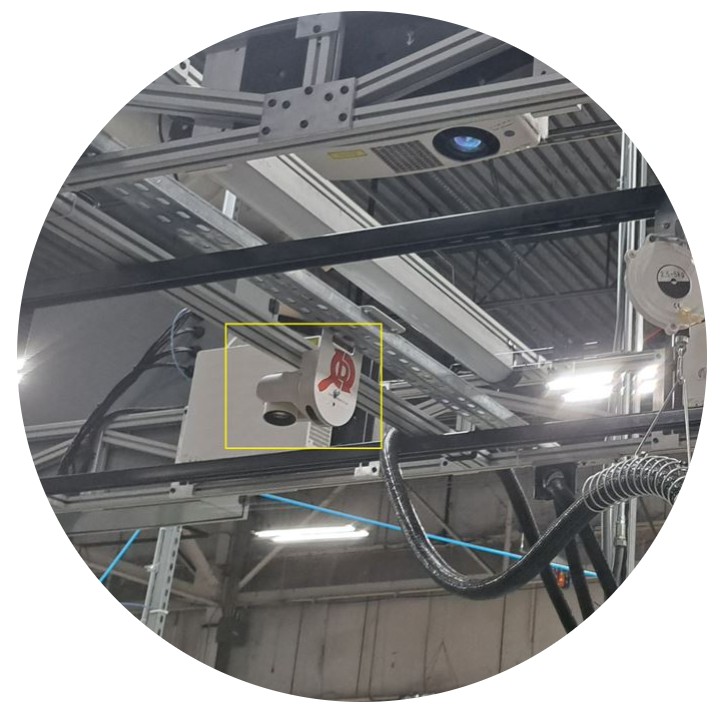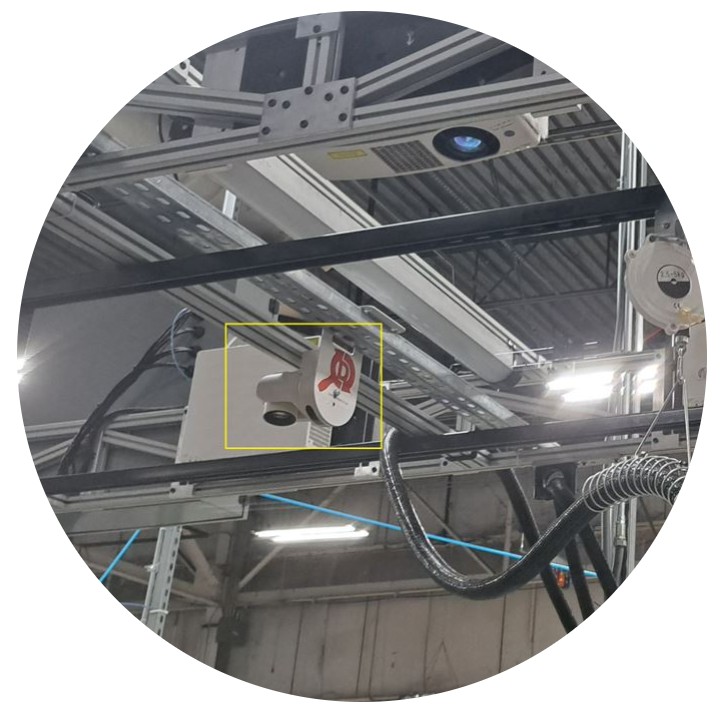 Manufacturing Line Camera Solutions
In modern manufacturing processes, the integration of computer vision technology and PTZ cameras creates an opportunities to improve quality, efficiency, and innovation. Computer vision empowers manufacturers to detect defects and prevent errors in real time. The adaptability and precision of PTZ cameras allow for comprehensive monitoring without obstructing complex machinery. Together, these technologies foster a streamlined production line, enhancing visibility and control, and ultimately contributing to safer and more effective manufacturing operations.
Learn more about this case study here.


Video Tech for Industrial Production
Adient Inc. is a global automotive industry manufacturer who builds Headliners and Seats. Based just outside Detroit, Adient Inc. operates a manufacturing facility in San Antonio, TX that was interested in using artificial intelligence to improve the overall quality of the manufacturing processes and reduce bad parts. The facility managers were particularly interested in detecting manufacturing defects that can periodically occur with the new "Dual Lock" systems they were building for the Toyota Motor Company.
Industrial Assembly Line Cameras
Elevate Your Factory's Vision
Discover the power of advanced video monitoring for industrial manufacturing.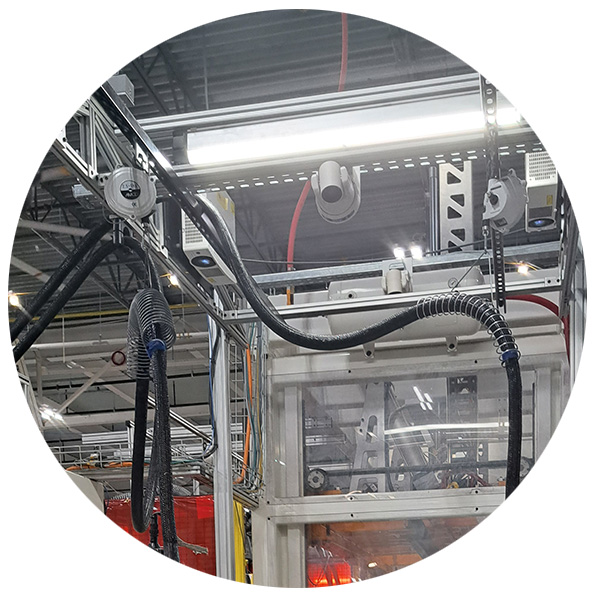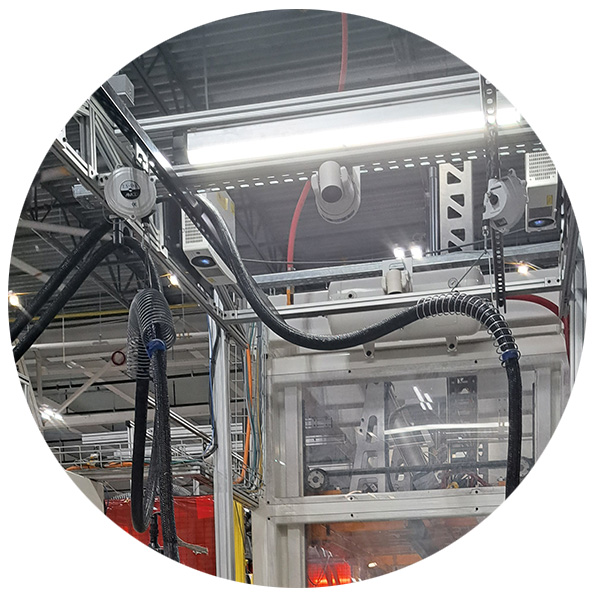 Computer Vision for Manufacturing
Computer vision (CV) is a field of artificial intelligence that involves the development of models to enable computers to understand visual data from the world around us.

What is the Detect-IT Software?
Detect-It is a coder-free AI software development tool that you can use to add computer vision and your PTZOptics camera. Applications for computer vision technology vary greatly and the PTZOptics Team is happy to help you become successful.
You can download the Detect-IT software for free to quickly get started with using computer vision to drive your PTZOptics cameras.
Flexible Deployment Options
You can create your own computer vision models with the Detect-IT Runner software. This is an easy way to get started with computer vision. 
You can create and customize computer vision models to solve your unique use-case. You can use images and video clips from your camera to train your own model. 
AI-driven Manufacturing Cameras
The Detect-IT software suite consists of two main components. The first is the Detect-IT Builder software which is used to create custom computer vision models used for the detection for your project. The Detect-IT Runner software is used to run the computer vision models you have build with Detect-IT Builder. The free download is available below. The free version has full version of Builder and a limited version of Runner. The Runner software much be licensed from Detect-IT for professional project implementations.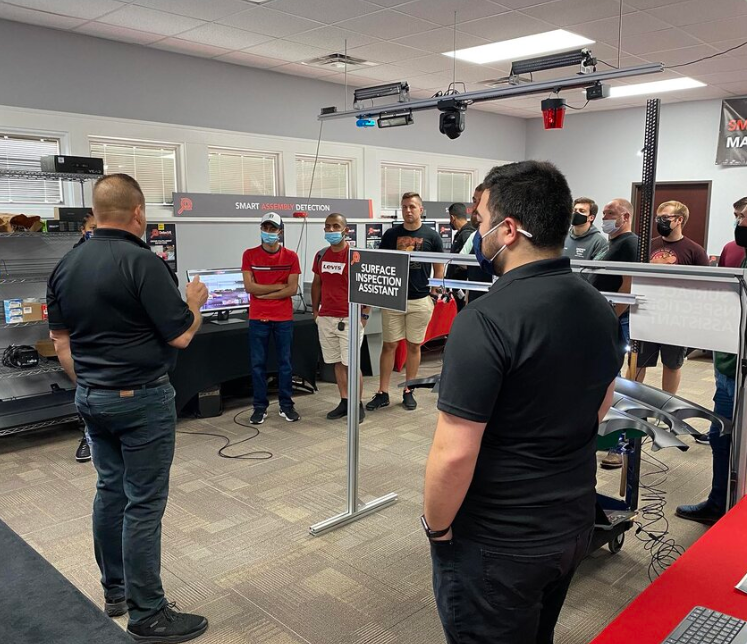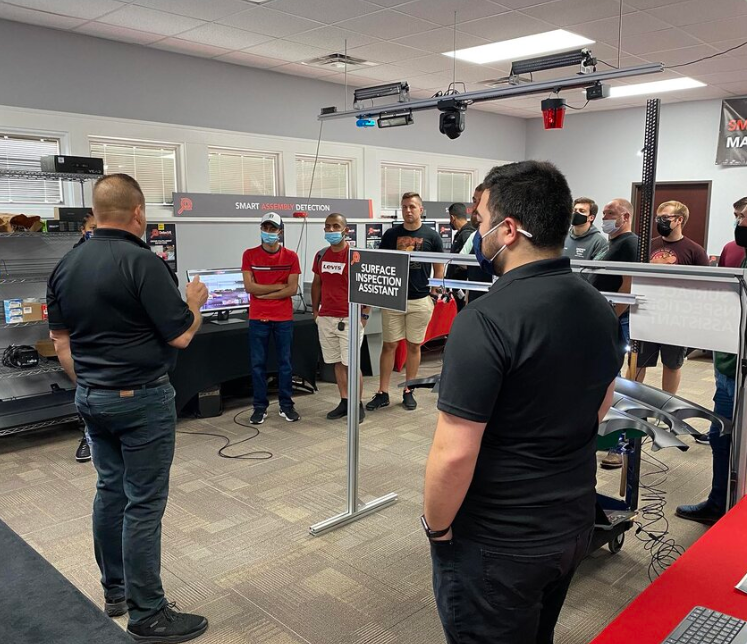 The Move 4K
The Move 4K is the latest PTZ camera from PTZOptics, featuring auto-tracking for a more intelligent video production workflow.
The SuperJoy
Remotely control all of your PTZ cameras with the award winning PTZOptics SuperJoy.
Video Systems for Factories
Video Systems for Factories provide real-time monitoring and oversight, ensuring seamless operations and enhanced safety across production floors. From quality control to security, Video Systems for Factories are essential tools that drive efficiency, reduce errors, and promote a safer working environment. Incorporating the latest in video technology, our Video Systems for Factories are designed to deliver crystal-clear footage, aiding in swift decision-making and optimal productivity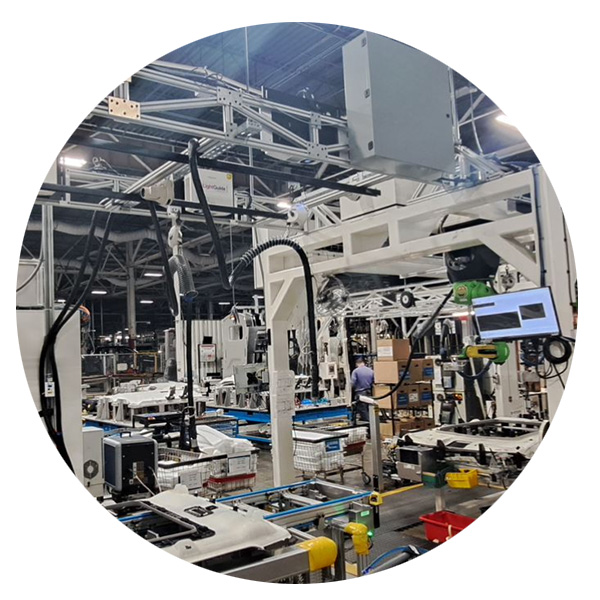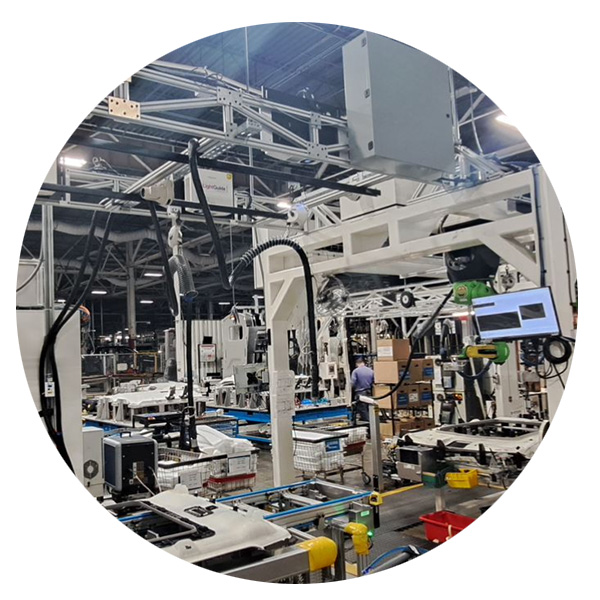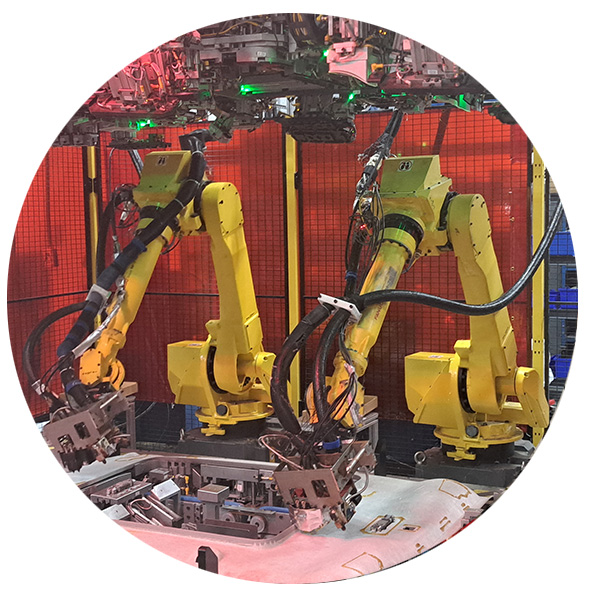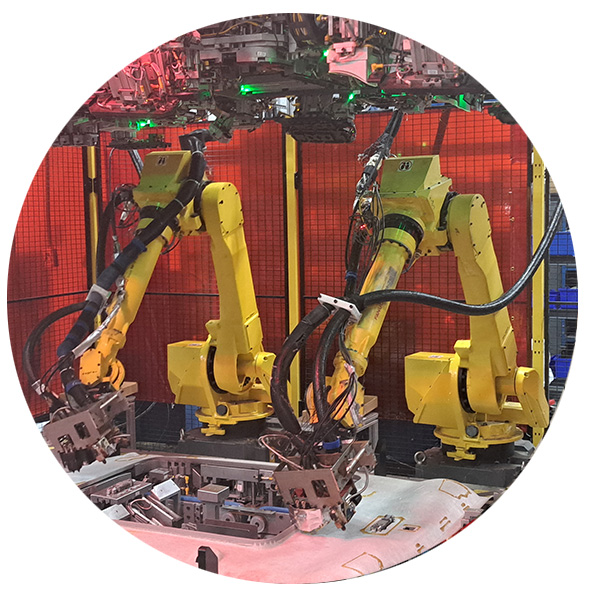 AI-driven manufacturing cameras
AI-driven manufacturing cameras revolutionize production lines by intelligently detecting issues, ensuring products meet the highest quality standards. Harnessing the power of artificial intelligence, these cameras offer real-time insights, automating defect identification and reducing costly manual inspections. With AI-driven manufacturing cameras, factories can optimize workflows, predict machinery maintenance needs, and enhance overall operational efficiency. Beyond mere surveillance, AI-driven manufacturing cameras act as a second set of eyes, trained to spot the minutest of discrepancies, ensuring unparalleled product consistency.
Frequently Asked Questions
Get in touch with one of our computer vision specialists today!
© Copyright 2023 | PTZOptics | All Rights Reserved.