In the modern era of technology, video has evolved into a vital instrument for educational institutions. As distance learning flourishes and the demand for versatile and captivating educational experiences grows, video has surfaced as a formidable channel for disseminating educational material to an extensive audience. PTZOptics cameras are used to create great audiovisual solutions for education. From live streaming sporting events to distance learning for university-level courses,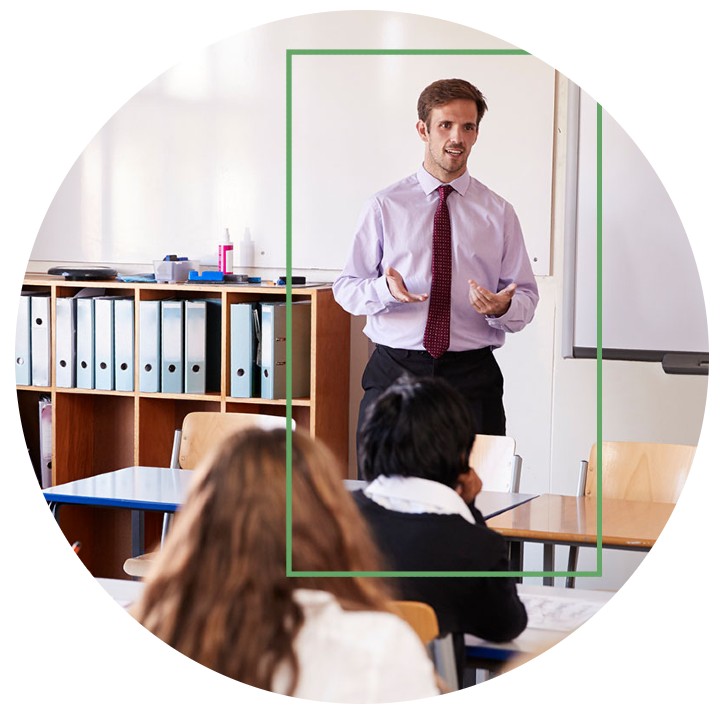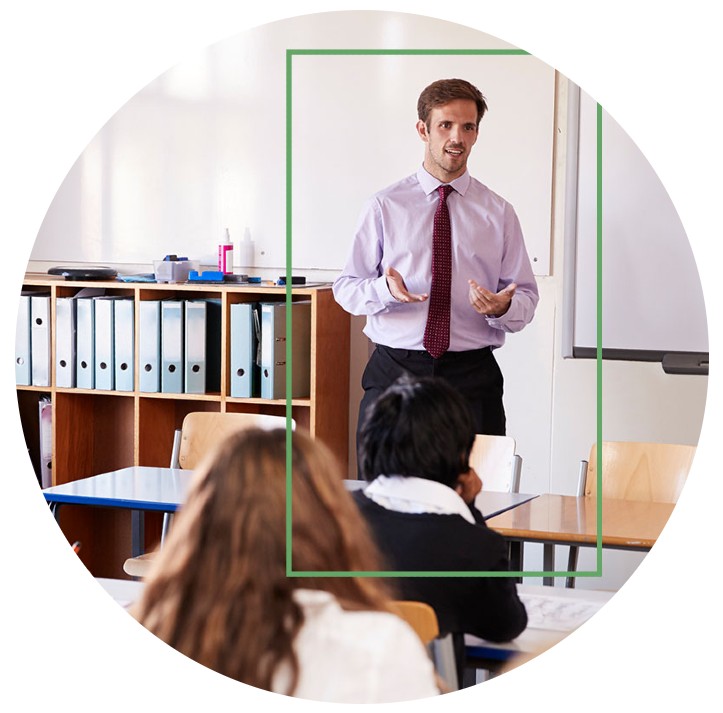 Educational Audiovisual Integrations
Auto-tracking technology is modernizing the educational landscape, offering an intelligent solution for both in-person and remote learning environments. By automatically following the educator you can ensure content is never missed, enhancing engagement and comprehension. Whether in lectures, presentations, or interactive lessons, auto-tracking's precision and adaptability make it a valuable tool for educators, helping to create a more immersive and personalized learning experience.
PTZOptics Presenter Lock™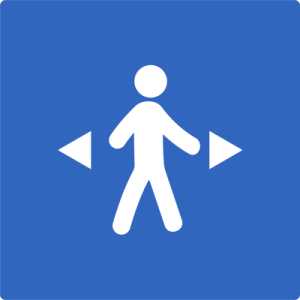 With the PTZOptics Presenter Lock™ technology, the camera can lock onto a specific person from up to 300 feet away, even while other people are in frame. Plus, this built-in auto-tracking feature allows users to seamlessly switch between on-stage presenters with the simple click of a button.
In March 2020, Pennsylvania Gov. Tom Wolf mandated stay-at-home orders, and K-12 schools, colleges and universities closed for the remainder of the semester. While many schools had to adopt technologies quickly for their reopening plans, Rosemont College was ready to accommodate students with previously implemented audiovisual technologies.
Download the full case study here.
USC Keck School of Medicine
"We're flipping the classroom, one recording at a time," this is the motto of the Soto Studio run by Gary San Angel inside the University of Southern California's Keck School of Medicine. The flipped classroom is a highly regarded educational strategy for delivering interactive media into a blended learning environment. The studio is often used to produce high-quality recordings for professors who are preparing to deliver portions of their curriculum through online learning courses. The idea of the flipped classroom is to essentially bring the homework into the classroom and make learning via online tools the homework.
You can learn more about this case study here.
Auto Tracking Camera System Designs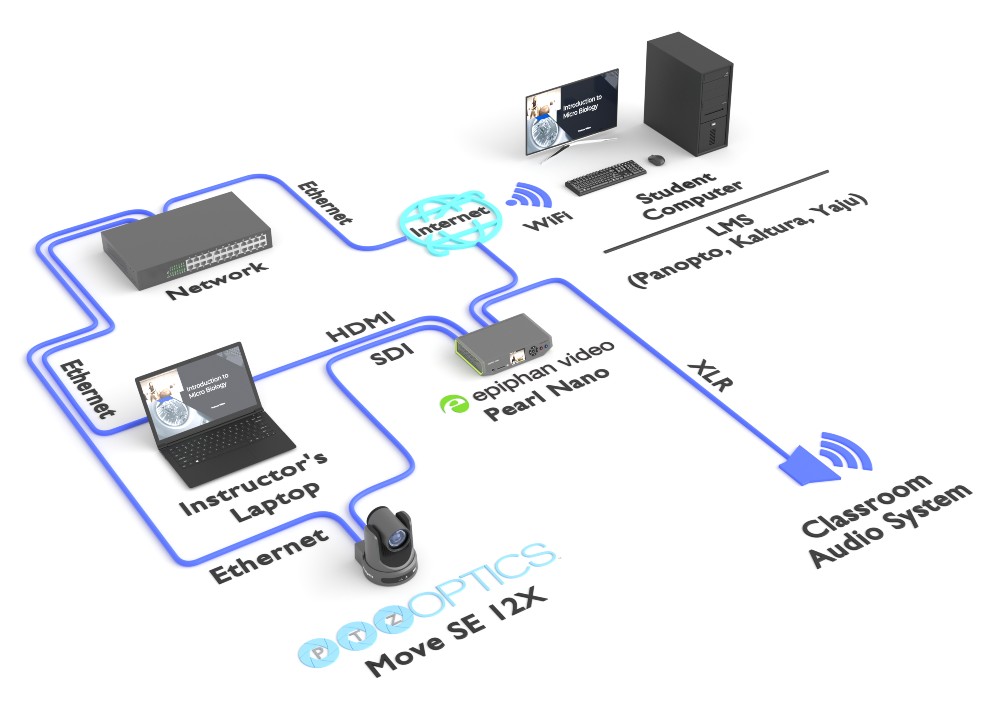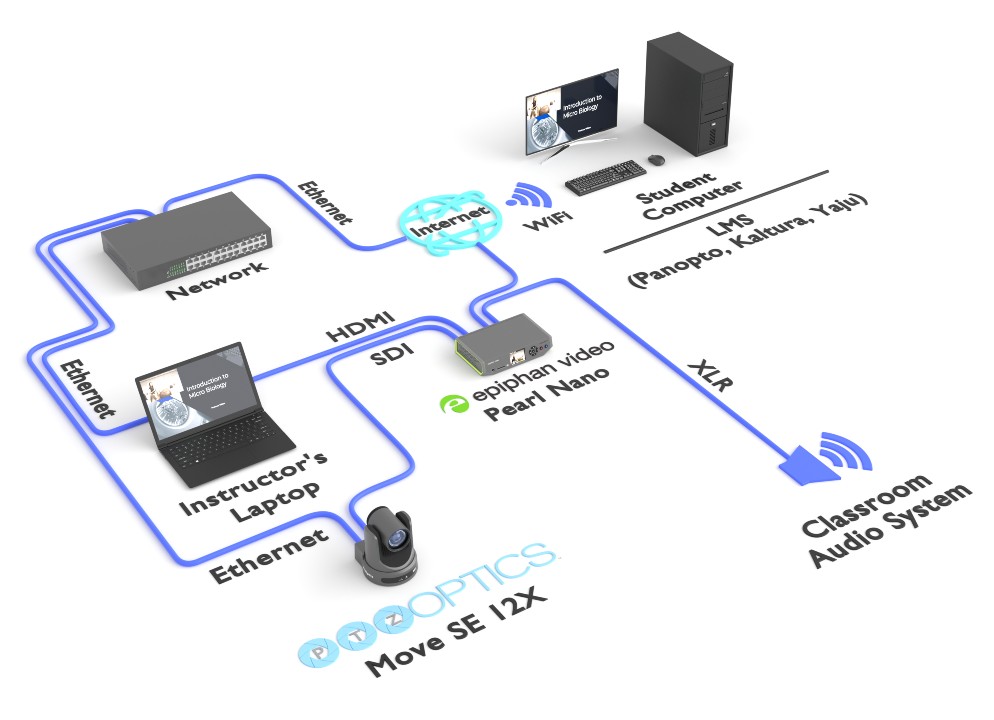 Auto-tracking classroom camera example
In this classroom example, there is a PTZOptics Move SE auto-tracking camera connected to the Epiphan Pearl Nano. The Pearl Nano is a lecture capture device which incorporates the camera, the instructors presentation and the classroom audio system into one video recording system that is fully automated. Epiphan offers strong integrations with Yuja, Panopto and other learning management systems. 
Remote Learning Camera Setup Example
Educational presentation spaces will often have audio-visual systems with multiple cameras to capture video for lectures and presentations. In this workflow diagram, multiple PTZOptics cameras are used in a large auditorium area with a joystick controller for the operator. 
The Move SE
Starting at just $999, the Move SE features built-in auto-tracking making it a perfect camera for the classrom.
The Move 4K
The Move 4K is the latest PTZ camera from PTZOptics, featuring auto-tracking for a more intelligent video production workflow.
Lecture Capture Camera Solutions
PTZOptics cameras are compatible with most lecture capture systems available today.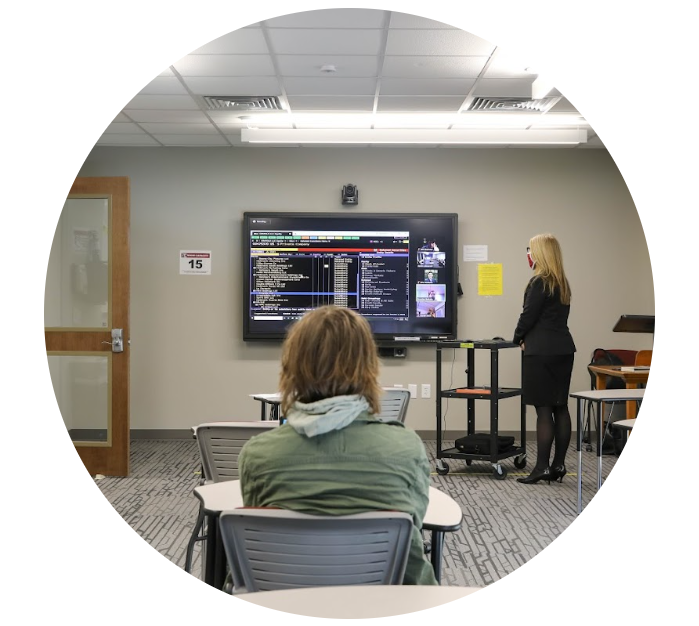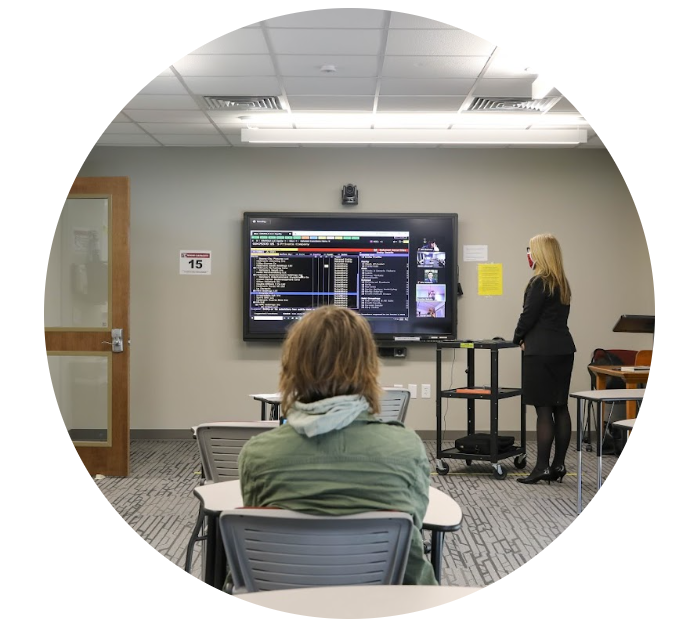 Educational Video Solutions
Utilizing PTZ cameras, schools and universities have the capability to record lively and compelling visuals of lectures and presentations, equipped with a suite of sophisticated functions like auto-tracking and remote manipulation. These attributes enable a smooth and top-tier experience in capturing lectures for both students and instructors, no matter the configuration of the classroom. Whether the goal is to document lessons for remote education or to assemble a collection of coursework for subsequent reference, cutting-edge PTZ cameras are instrumental in augmenting the educational process and elevating the effectiveness of learning.
Introducing the HuddleCamHD SimplTrack Line
Lecture Capture with Auto-Tracking
PTZOptics offers auto-tracking capabilities both as built-in features and as software add-ons. However, the latter can be cumbersome in an educational setup, given the need for a dedicated computer to run the software. This leads to the rise of cameras like those from HuddleCamHD that come with built-in auto-tracking capabilities. Among the advancements in this realm, the introduction of dual-sensor auto-tracking cameras stands out.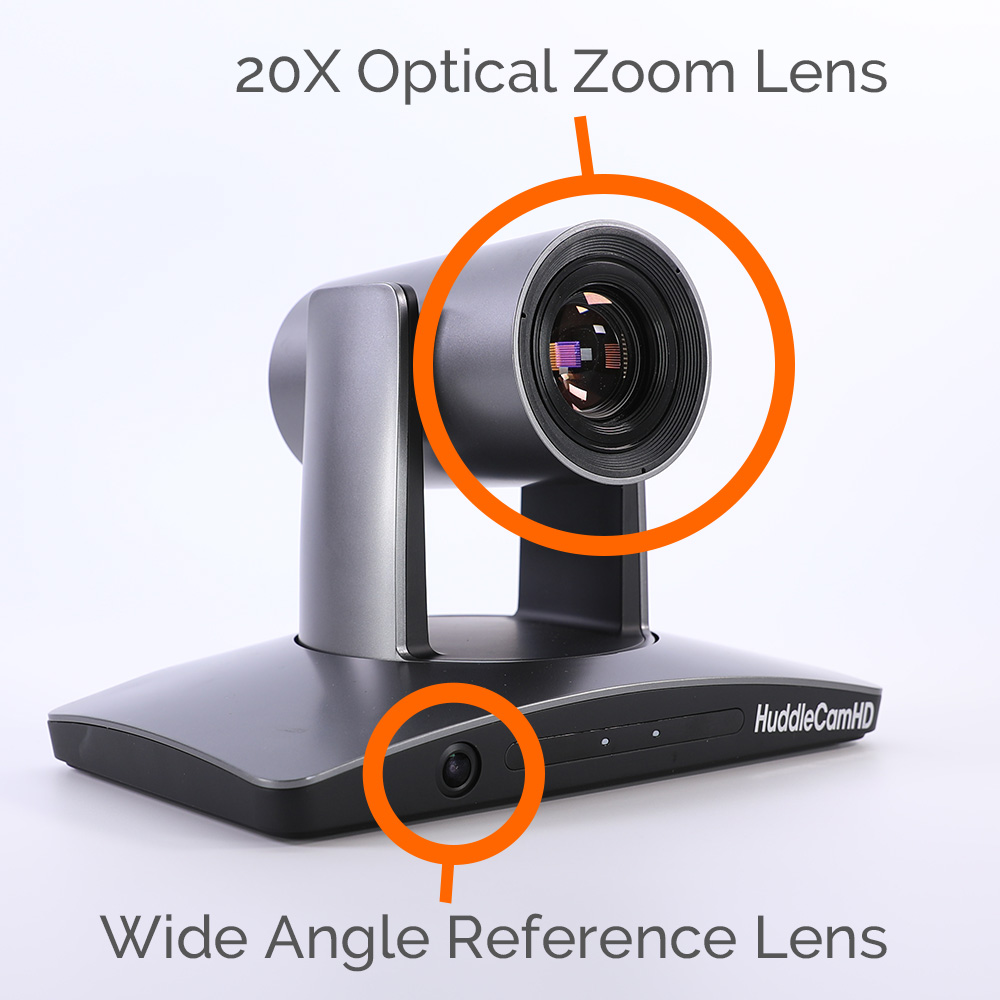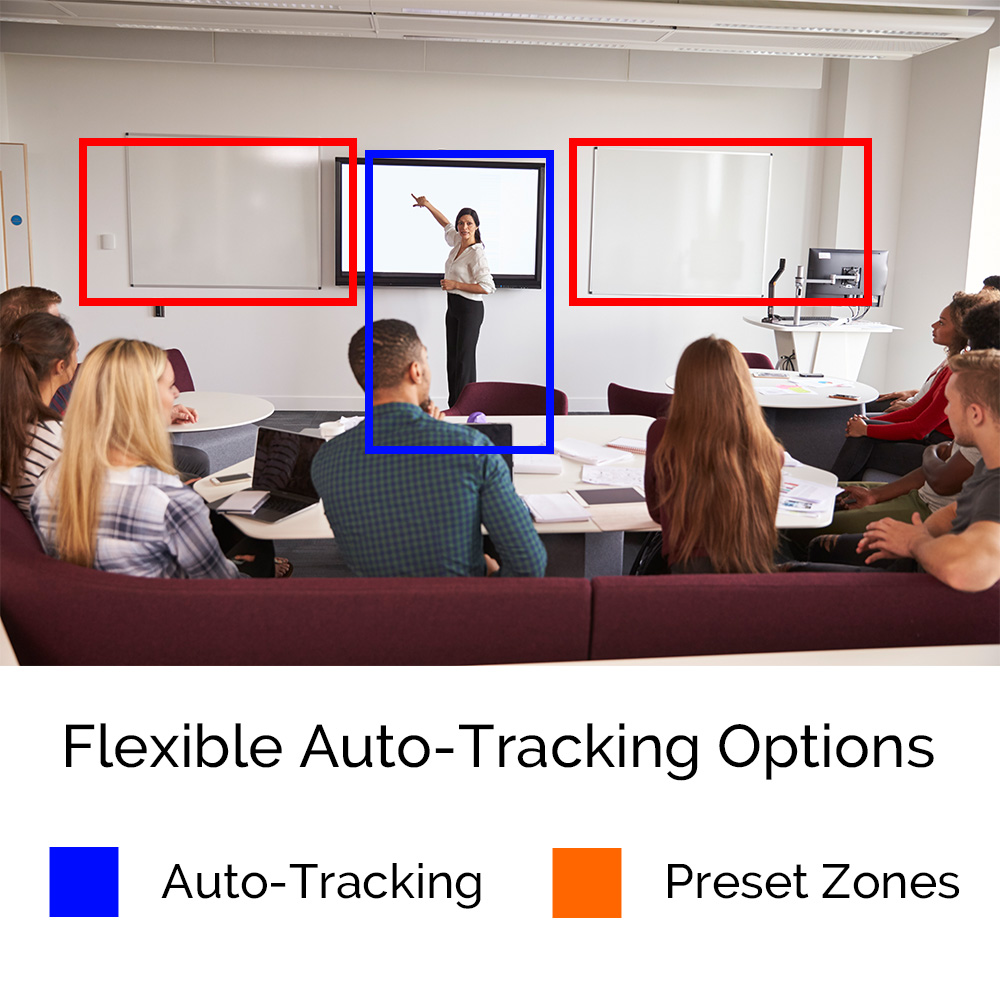 Understanding Dual-Sensor Auto-Tracking Cameras
At its core, a dual-sensor camera combines two cameras into one intelligent system, vastly enhancing its capabilities. Typically, one camera sensor offers a wide-angle view, providing intelligence to the zoom camera lens. This dynamic allows the camera to make real-time adjustments based on the room's activities, a feature not present in single-sensor cameras.
Live Streaming School Graduations
Schools are increasingly recognizing the immense value in live streaming graduation ceremonies, a significant milestone in a student's educational journey. By broadcasting these momentous occasions, educational institutions not only connect with family and friends who may be unable to attend in person but also foster a sense of community and inclusivity. PTZ cameras, with their pan, tilt, and zoom functionalities, are ideally suited for this purpose. Their ability to capture dynamic and comprehensive footage ensures that every graduate's special moment is highlighted. Advanced features such as auto-tracking and remote control provide professional-grade video quality, allowing viewers to feel as though they are part of the ceremony, no matter where they are located. Learn more about this case study with Morgan County High School here.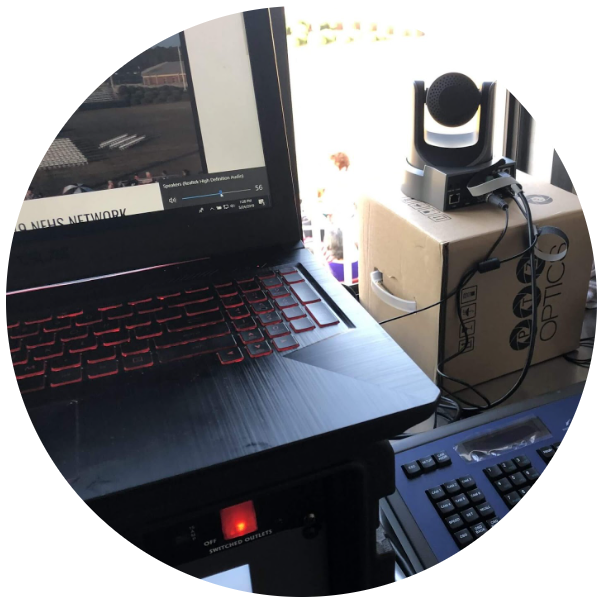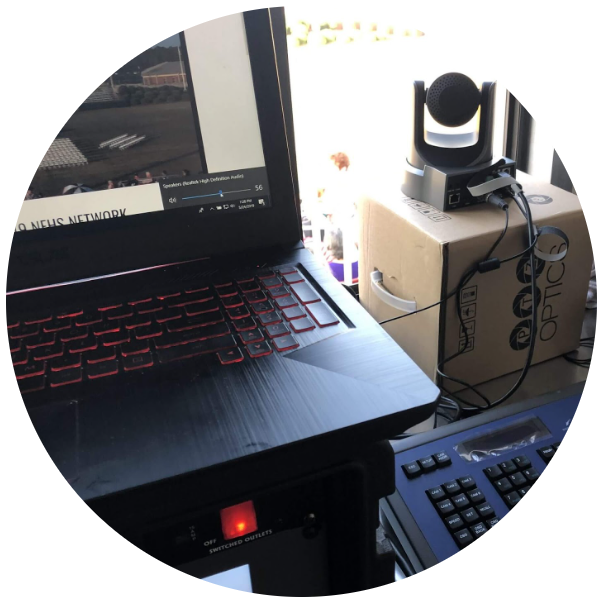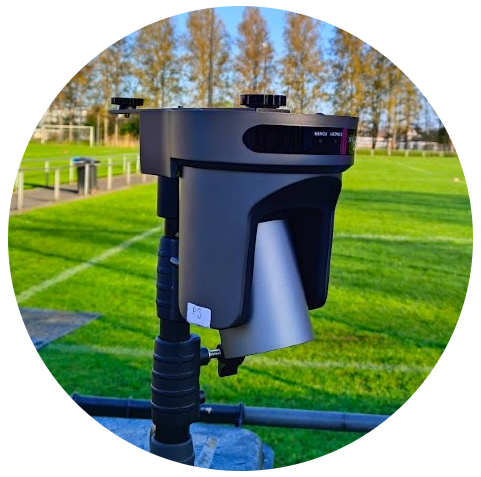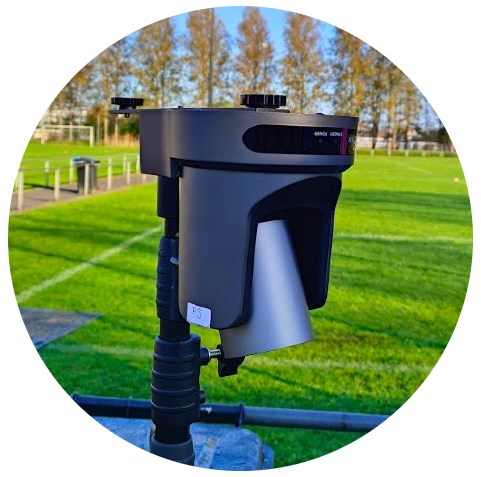 Live sports productions have become an electrifying and vital part of high school and university sports culture. In an age where digital media and online streaming are king, the need for top-notch live sports broadcasts has never been greater. PTZ cameras offer an affordable solution that doesn't compromise on quality. Their pan, tilt, and zoom functionalities enable dynamic coverage of fast-paced games, capturing every thrilling moment with precision. Unlike traditional camera setups that may require multiple devices and complex configurations, PTZ cameras provide a cost-effective and efficient alternative. Schools and universities can leverage the value of PTZ cameras to enhance their sports programs, offering fans an immersive viewing experience that feels professional, yet remains within budget. The investment in PTZ cameras not only elevates the game-day experience for viewers but also reflects a wise utilization of resources, adding significant value to the overall sports program. Learn about our case study with Willamette University here.
Integrations for your workflow
PTZOptics offers integrations with some of the most popular video tools in the world.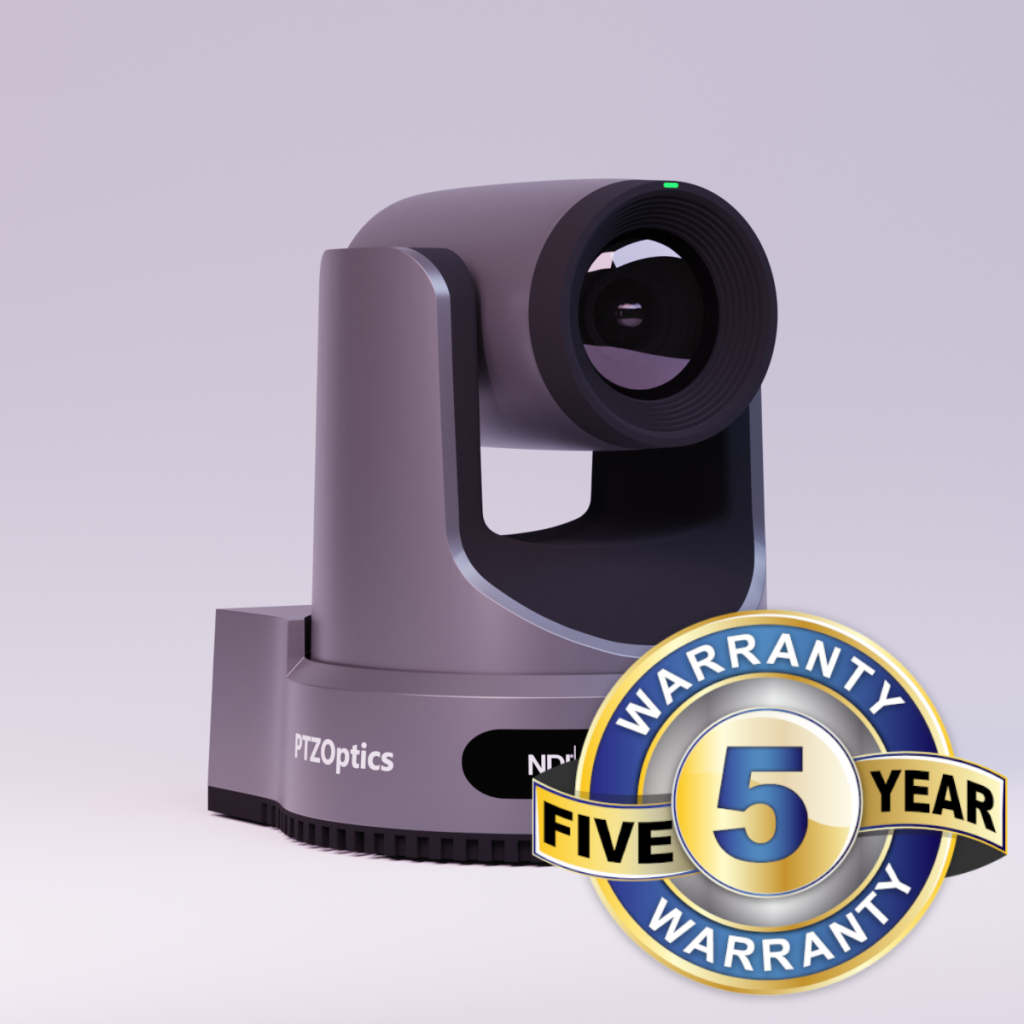 With robust warranties included as standard on every product, you can trust PTZOptics solutions to deliver high performance from day one, and for many years to follow.
PTZOptics cameras come with 5-year limited parts and labor warranty. PTZOptics stands by our promise to protect your investment by providing repairs or replacement products for the duration of your warranty. For more information, view our complete warranty documentation here.
Unparalleled Value, Award-Winning Support
When you reach out to PTZOptics for support, you won't get an automated system — you'll get a team of in-house, US-based experts ready to help. Connect with us via: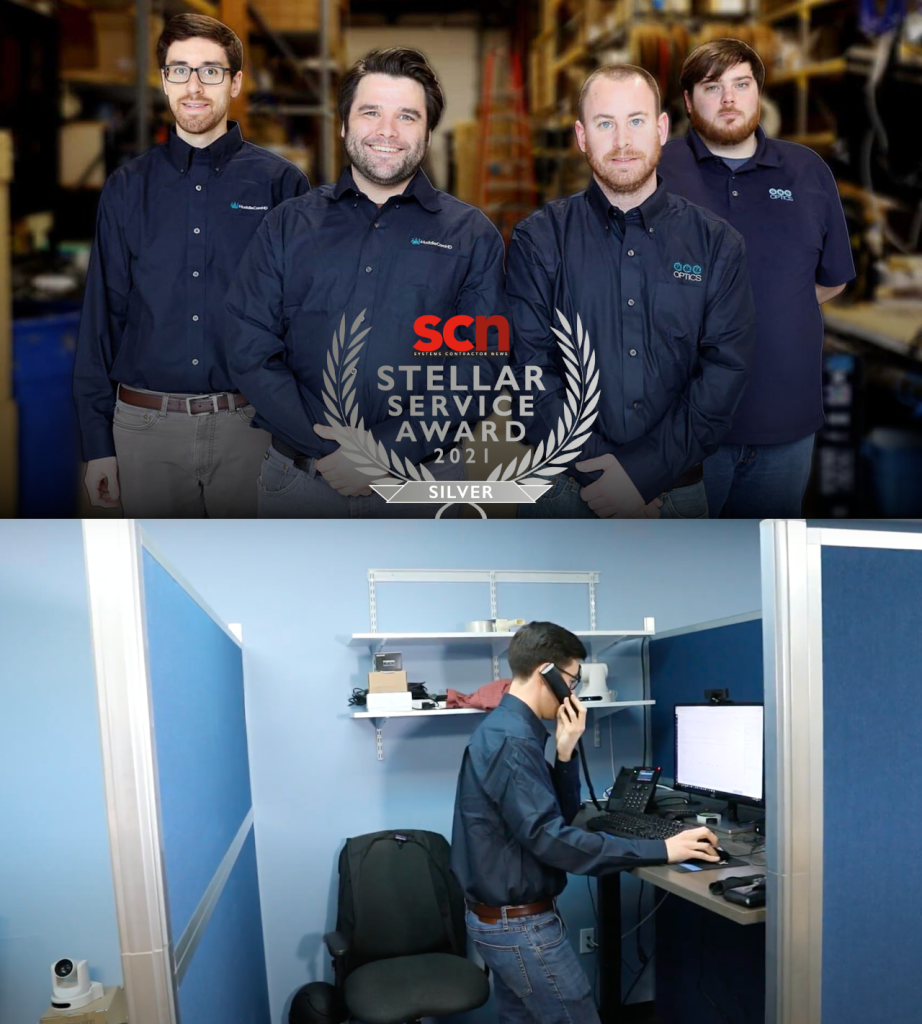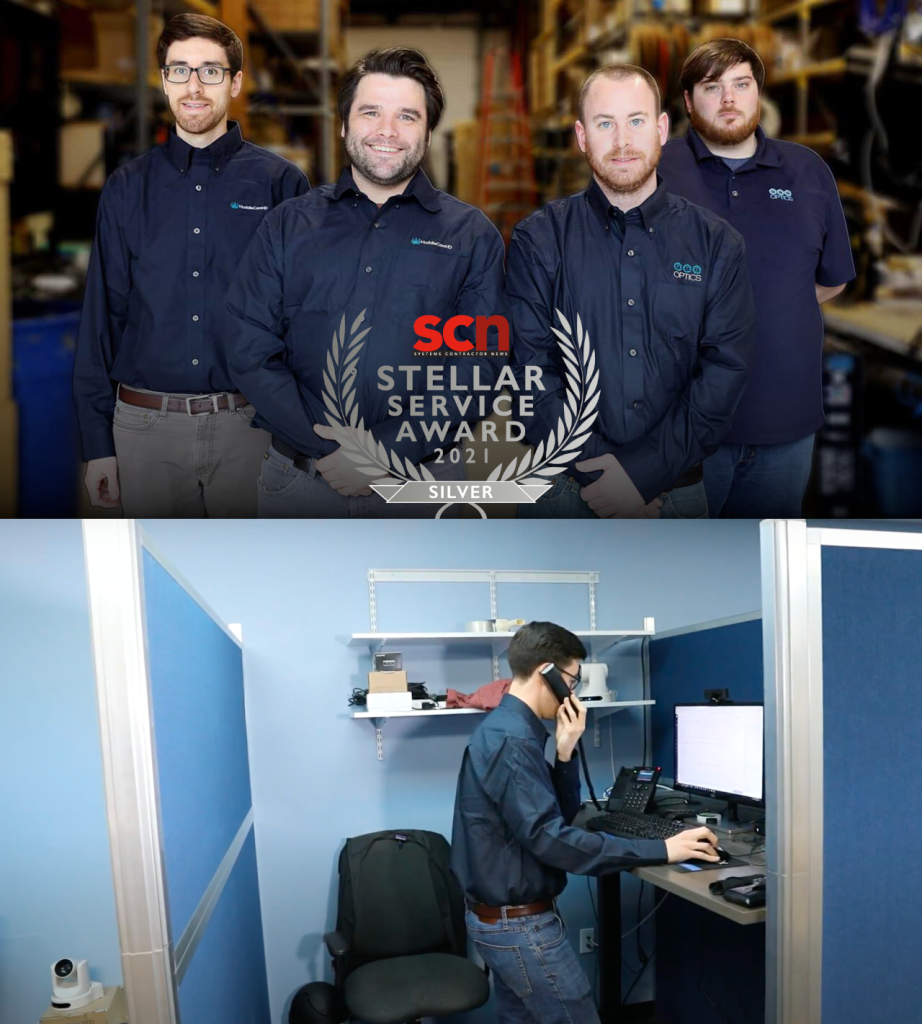 © Copyright 2023 | PTZOptics | All Rights Reserved.